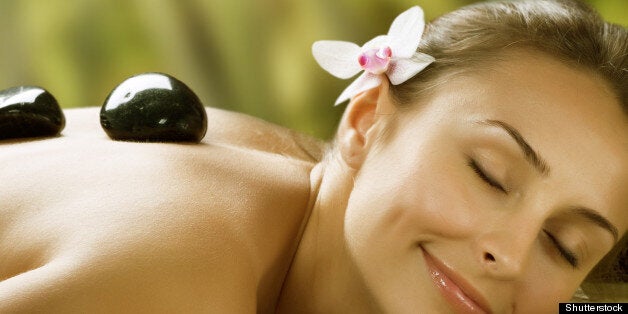 From filling out endless legal documents to ongoing arguments with your ex, there's nothing like a divorce to get your stress levels up.
So what can you do to take a load off in the middle of your split? That's where HuffPost Divorce readers come in handy. On Monday night, we took to our Facebook and Twitter pages and asked our readers what helped them reduce stress during divorce.
From a time-out with green tea to a reunion with good friends, click through the slideshow below to see what they had to say, then head to the comments and let us know how you relaxed during your split.