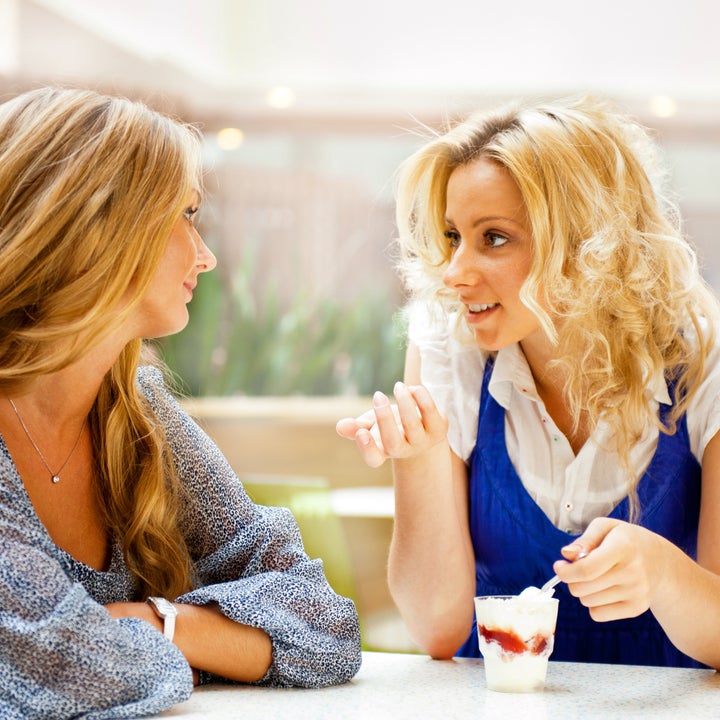 When a friend is going through divorce or a tough breakup, it's important to show your support.
But what, exactly, should you say? Is it overbearing to say "I know how you feel"? Should you come armed with Kleenex, sit back and let them do all the talking?
On Tuesday, The Stir suggested 10 things to tell a friend who is going through a split, from offering to bring dinner to a simple, but truthful, "this sucks." (Yeah, it does!)
Over on Facebook and Twitter, our readers weighed in with the advice they'd give a divorcing friend.
Click through the slideshow below to see what they had to say, then head to the comments to share your best breakup advice.

What I'd Tell A Friend Going Through Divorce