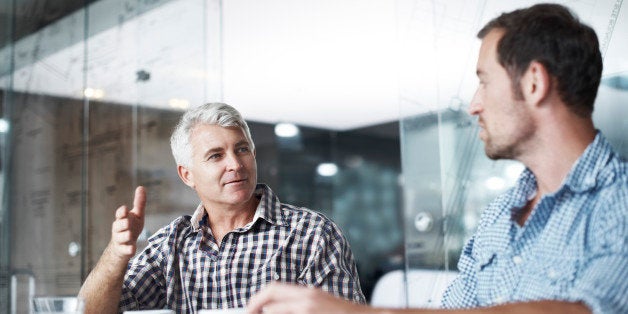 When the divorce process has you stressed out, few things are more appreciated than some well-timed advice from a trusted companion.
Just ask HuffPost Divorce readers. On Sunday night, they offered up the best piece of advice they had ever received from someone during their divorces.
From words of wisdom on moving on to suggestions on alternatives to litigation, click through the slideshow below to read all their tips. When you're done, head to the comments and weigh in with the best advice you've ever received on divorce.

The Best Divorce Advice I've Received