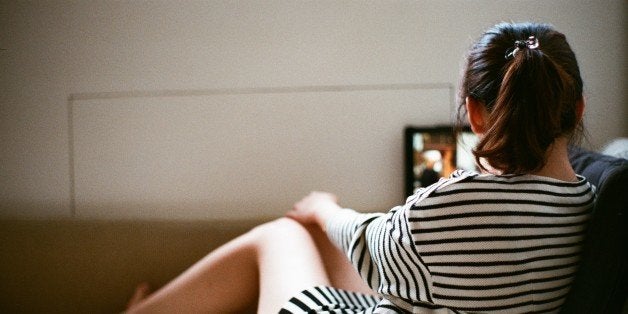 If there's ever a time you need a little distraction in your life, it's during the divorce process. That's why we launched our Divorce Care Package series. With each post, we'll show you what things -- books, movies, recipes -- helped others relieve stress in the midst of divorce, in the hopes that a few of their picks will serve you well, too. Want to share what got you through your divorce? Email us at divorce@huffingtonpost.com or tweet @HuffPost Divorce
Dating coach Lisa Copeland believes everything happens for a reason -- even really crappy divorces.
So instead of jumping right back into dating after her divorces, she paused and took the time to process the pain.
"I did not date for almost a year after both of my divorces," she told us. "As painful as it is and it can be really painful, the healing journey ended up teaching me so much about myself, men and relationships. During those periods, it was important to gather the pieces of myself that I'd lost or never known when I became the other half of a married couple."
Below, Copeland shares six things that helped her heal and rediscover herself after her divorces.
The Friends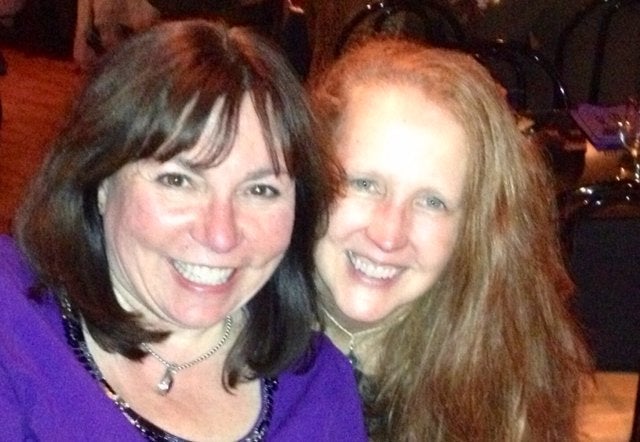 The Hobby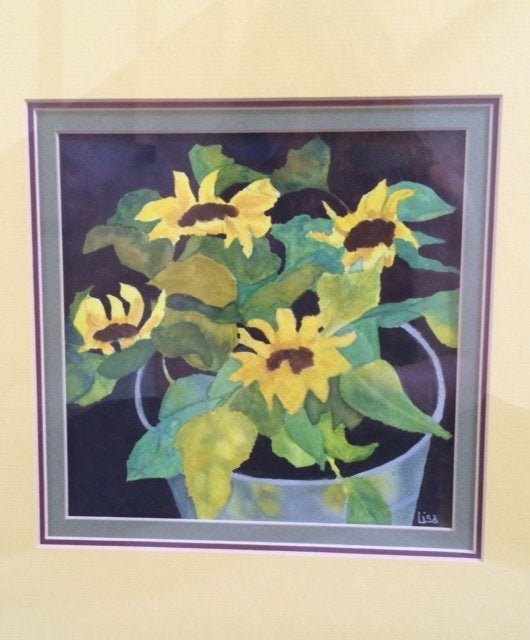 The Splurge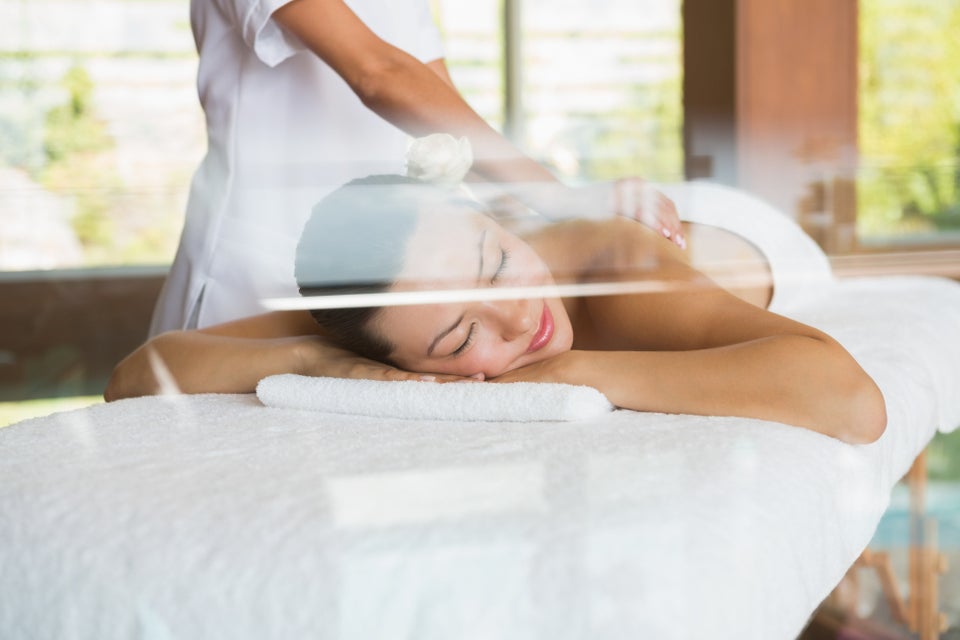 Wavebreakmedia Ltd via Getty Images
The Pet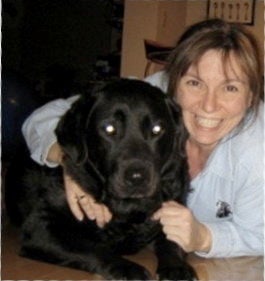 The Movies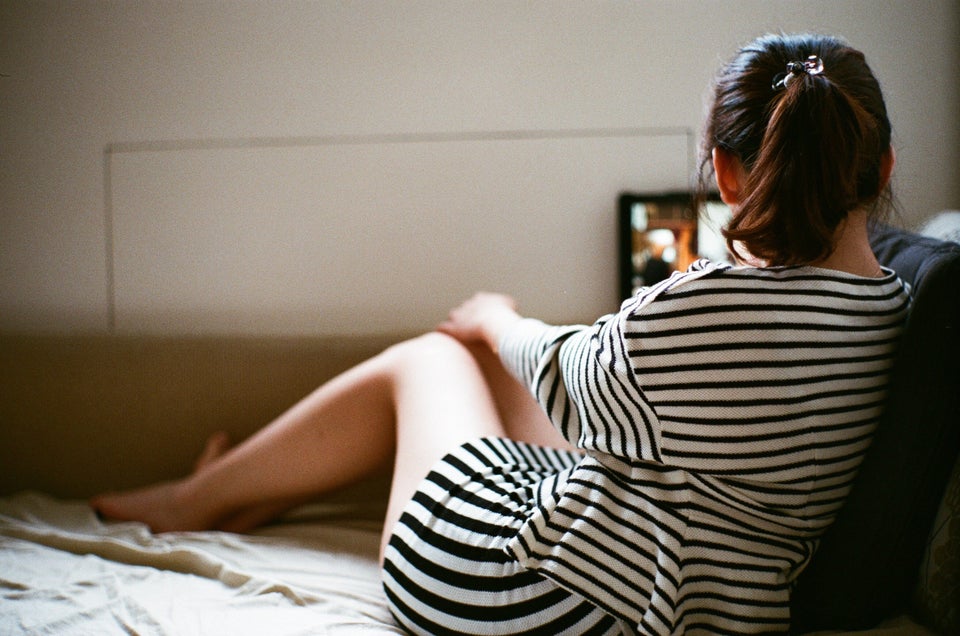 PHOTOGRAPHY BY BERT.DESIGN via Getty Images