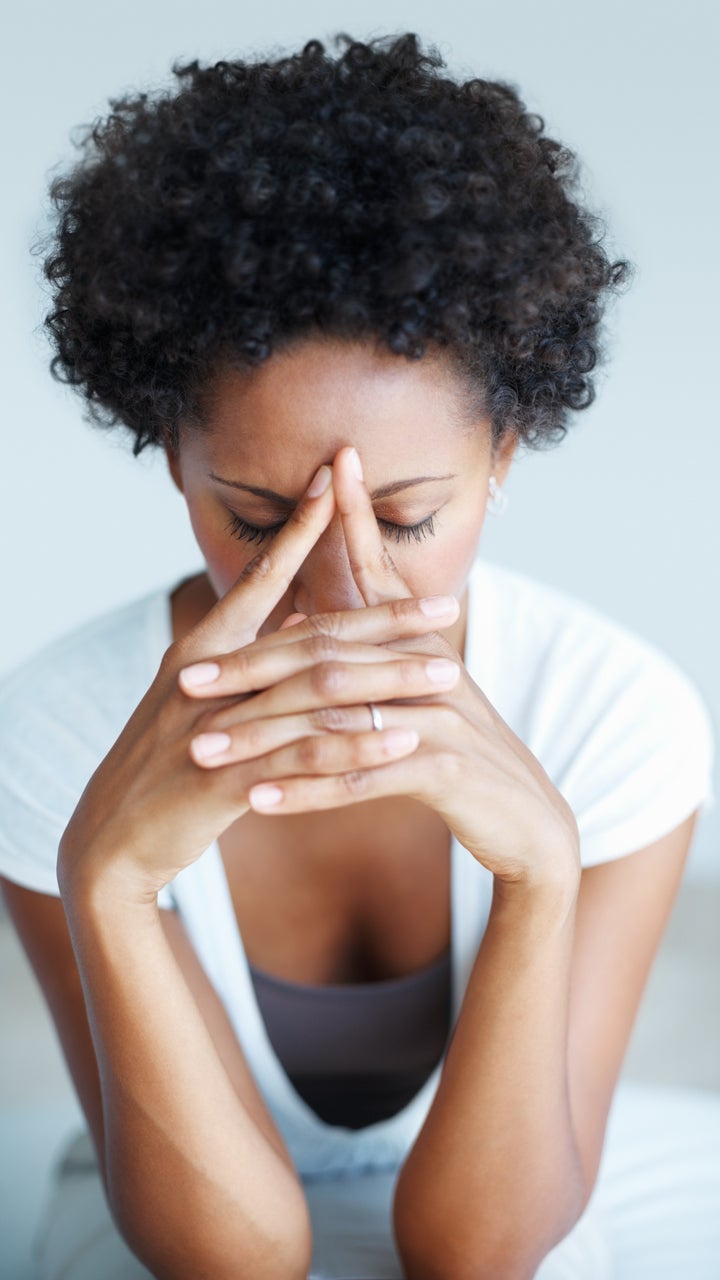 There are countless ways to screw up during divorce, from letting the process drag on for too long to keeping the house when you simply can't afford to.
So what can you do to avoid some of the most common mistakes? Learn from someone who's already made them. On Tuesday, we asked our followers on Facebook and Twitter to share with us the one small mistake that ended up stressing them out and costing them big time during the divorce process.
Click through the slideshow below to see what they had to say, then head to the comments and tell us what small mistake caused you the most stress during your divorce.

Little Mistakes That Cost You Big-Time
Related