Here's one question you should never ask someone who's separating from their spouse: "Have you really thought this through?"
You can be sure they've given it plenty of thought. Few people take the decision to leave a marriage lightly, and the move to actually file for divorce oftentimes comes months, even years after the initial separation.
HuffPost Divorce readers will tell you as much. Below, they share the one question they gave the most thought to before going forward with the divorce.
Before You Go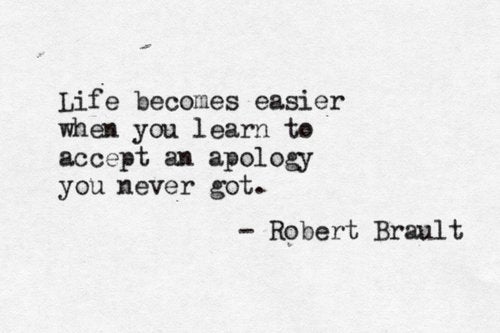 18 Quotes That Relieve Divorce Stress