According to a new survey, parents are in the dark about the negative impact divorce is having on their kids.
U.K. parenting website Netmums.com surveyed 1,000 parents and 100 children separately about divorce.
Thirty-nine percent of the kids surveyed said they hide their feelings about the split from their parents, 20 percent said there's no use communicating because their parents are too "wrapped up in themselves" and 14 percent said they couldn't be honest with their parents about how upset they felt.
Just how upset were they? Nearly one-third of kids under 18 described themselves as "devastated" by the divorce and 13 percent even blamed themselves.
Conversely, 77 percent of the parents surveyed felt their kids were coping fine with the split; ten percent even said their kids were relieved that they had left their partner. Only 5 percent of parents said they were aware that the children blamed themselves for the divorce.
The parents were also unaware of the kids' destructive coping mechanisms. According to the survey, 5 percent of kids drank alcohol, 11 percent self-harmed and 6 percent contemplated suicide as a result of the divorce. Only 1 percent of parents reported knowing about such behavior.
Related
Before You Go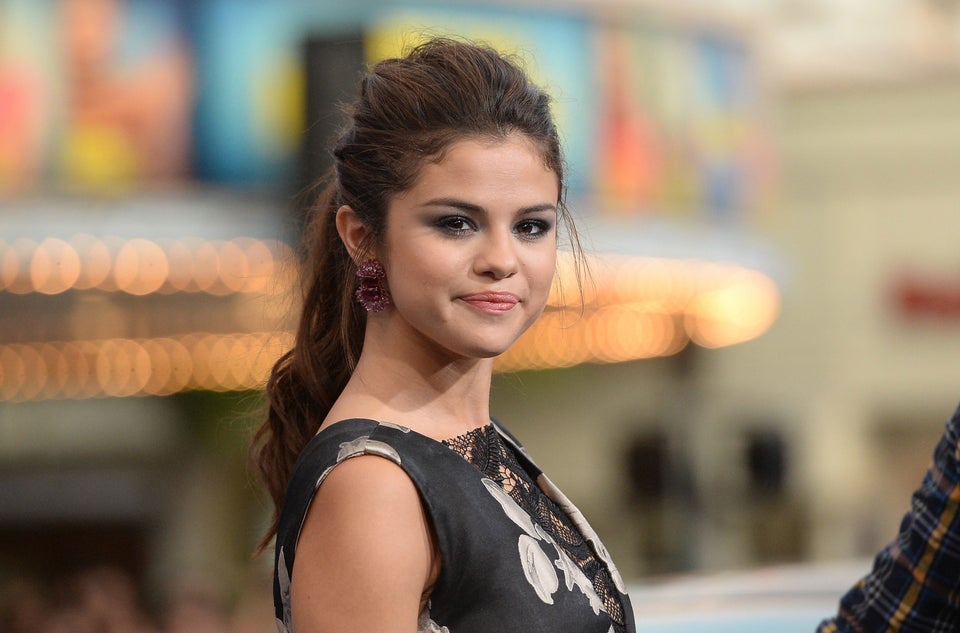 Celebrities Talk About Their Parents' Divorce