About 115,000 women in the U.S. lose their private health insurance each year in the wake of divorce, the study found, largely because they no longer qualify as dependents under their partners' policies or because they have trouble paying premiums for private insurance.
"Given that approximately one million divorces occur each year in the U.S. and that many women get health coverage through their husbands, the impact is quite substantial," said Bridget Lavelle, a University of Michigan Ph.D. candidate in public policy and sociology and lead author of the study, in a press release.
So what can divorcing women -- and men -- do to maintain health coverge after divorce? In May, financial strategist Jeffrey A. Landers reminded HuffPost Divorce readers that once a divorce is finalized, ex-spouses are eligible for continued health insurance coverage in most employers' plans under a Federal law known as COBRA.
Still, keep in mind that COBRA is temporary and lasts only up to 36 months, Landers said. "My advice would be to get your own health insurance as soon as possible because if you develop a condition while on COBRA, a new insurance plan may see it as a pre-existing condition and either not insure you or only do so with much higher premiums," Landers wrote.
Click through the slideshow below to read about more recent research on the intersection of divorce and finances.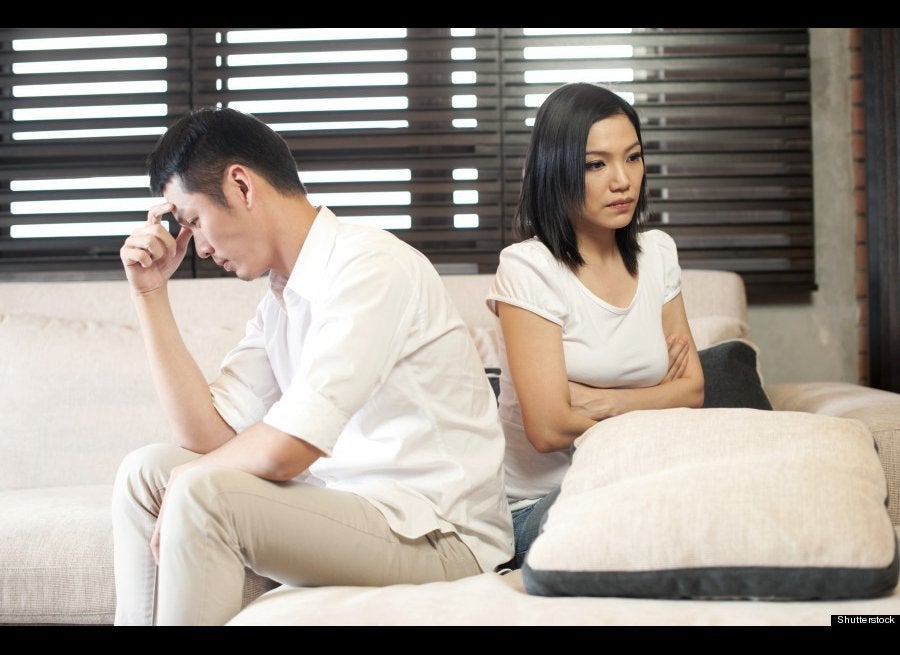 Poverty And Divorce
Related