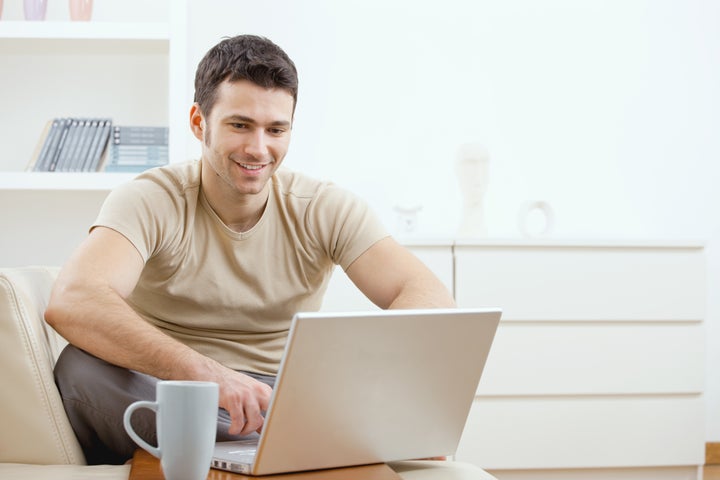 The way we communicate and meet people has gone through tremendous changes since the introduction of the internet and social media. More and more people are seeking and finding romantic relationships online. Often drawn to the potential of creating your own profile and being able to carefully shape your image before someone actually meets you in person, users are regularly tempted to embellish or even omit key pieces of personal information.
While being mindful that there are always people in this world who are pathological liars, others merely want to make themselves appear as attractive as possible. As a result, when being less than truthful in filling out a dating website profile, they often convince themselves that the end will justify the means. They assume that if they can be more alluring to potential matches, their dating opportunities will then increase. This way of thinking often extend to users believing that it's not a big deal to be identified as single when in fact they are separated, or even going as far as not revealing that they are a parent when they have children at home.
The potential risks of these exaggerations and omissions are serious when the person filling out an online dating profile dishonestly also happens to be married, separated or going through a divorce or child custody case. What may seem like simple exaggerations at the time can be used as evidence against their own trustworthiness and commitment to their children. Worse yet, the person responding to a post on a dating site may be dragged into the deceiver's divorce as an innocent witness to the deceiver's character and possibly adulterous behavior.
According to a recent survey of the American Academy of Matrimonial Lawyers (AAML), 59% of respondents said they have seen an increase in the number of divorce cases using evidence taken from dating websites during the past three years. Sixty-four percent of respondents have seen evidence taken specifically from Match.com. Of the type of information being taken from these sites, 57% of lawyers have seen relationship status used, followed by salary and occupation at 15% and parental status at 7%.
This is one of the many reasons I have always strongly advised clients to stay off dating websites until the divorce is concluded. Volunteering personal information about yourself online during one of the most emotionally vulnerable periods of your life is just not a good idea and can have serious and unintended consequences.
Of course, this always leads to an overall discussion on the general issues of traditional dating during a separation or divorce process. It's one thing to tell your spouse that you don't want to be married anymore, it's another thing to openly demonstrate it and flaunt a new relationship in front of him or her. This can create an incredible amount of hostility.
In addition to the anger and resentment that this can provoke, many people are not aware of the other reaction that can ensue. The hurt spouse could emotionally shut down and further withdraw from divorce and child custody negotiations. This only serves to make the process lengthier and more difficult, preventing the achievement of a reasonable and amicable settlement for both parties.
Overall, if you have emotionally accepted that your marriage is over and would like to move on, be aware that there is another side to the story. Your estranged spouse will still have a say in how quickly and easily the relationship will legally end.
Related