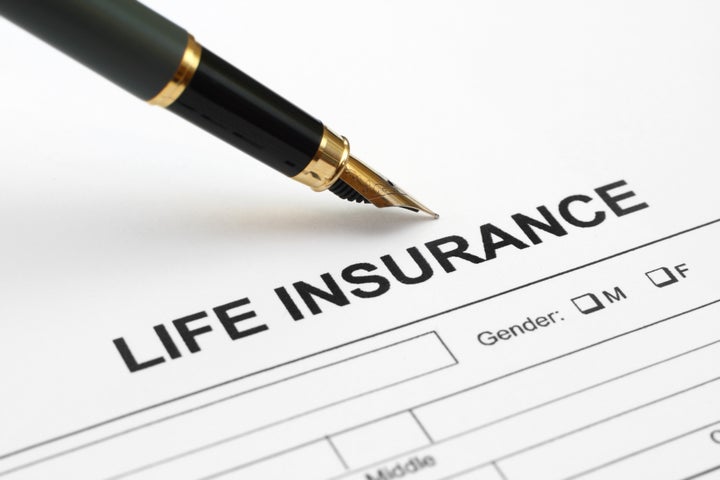 Most divorce agreements require that one divorced spouse, usually the one paying child support or alimony, maintain a certain amount of life insurance on themselves to protect the financial future of their ex should they die before their financial obligations terminate. But like many provisions, such as dividing retirement funds or selling the house, fulfilling the terms of the agreement happens after the divorce is already final. What if you discover that your ex can't get life insurance because of his health or that the policy has lapsed? Since you can't go back and renegotiate the property settlement, you could be out of luck.
If you and your attorney are negotiating for life insurance coverage as part of your agreement, consider the following before you sign the agreement:
1. Mistake #1: He's underinsured: How much insurance protection you need depends on how much you expect to receive over the term of the agreement. At the very least, the death benefit (the amount you get paid when the insured person dies) should be enough to pay off your current mortgage, the cost of educating your children through college and credit card debt.
2. Mistake #2: He didn't pay the premiums and the policy lapsed: If life insurance premiums are not paid, the policy will be canceled and you will not be protected. Further, if your ex has to reapply for coverage, he will be subject to the health exams again and his premium could increase. To avoid this from happening, ask your attorney to have your ex put your name on the policy as a person to be notified if the premiums are not paid. Most insurance companies will do this since they want their keep the policy in force and you have an interest in staying protected.
3. Mistake #3: He changed the beneficiary to his new wife: The person who owns the policy controls the beneficiary designations and can change them at will, even if he is not supposed to. The best way to ensure that the policy remains in effect and that you are the beneficiary is to be the owner of the policy. You should be the owner, your ex will be the insured person and the one who pays the premium. That way, you can ensure that the policy is not changed or canceled. However, if you don't own the policy, your ex dies, and you are not the beneficiary, ask your attorney about your ability to sue your ex's estate for the amount of the death benefit you were supposed to receive. This is a common provision but could be expensive, time-consuming and stressful.
When it comes to divorce and your money, if you work out the details of your terms before you sign the final agreement, your transition to an independent and empowered future will be smooth. Otherwise, your path to emotional and financial freedom could be littered with unwelcome surprises, unnecessary conflict and more litigation.
Popular in the Community