"We're getting a divorce" isn't usually a fun line to say to your friends. Except in this case.
"After the three years of marriage, just of the two of us, gallivanting around the world on our trips, we realized we're ready for the next step in life. We decided -- we're getting a divorce!" couple Jada and Thomas announce excitedly to their friends Blake and Christine, who are still married. Awkward.
"I've reached the age where my married friends are either having a baby or getting divorced, so I wrote a short that mixes the two," Bogh told The Huffington Post.
Divorce and pregnancy are more similar than we all thought, as it turns out.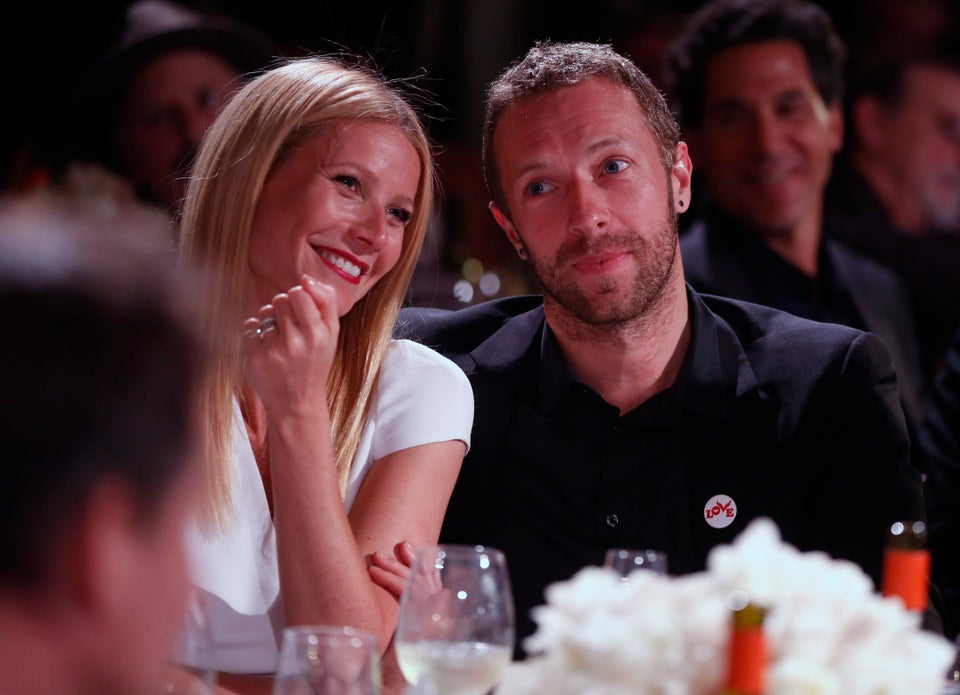 Biggest Celebrity Divorces Of 2014