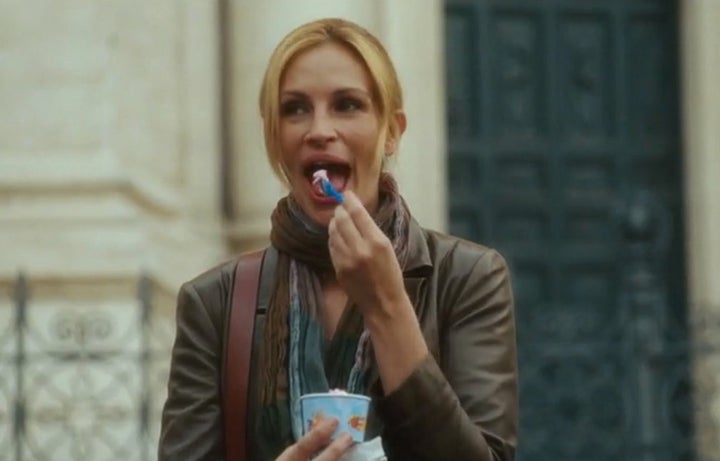 From Nathaniel Hawthorne's classic novel, "The Scarlet Letter," to Elizabeth Gilbert's more contemporary, "Eat, Pray, Love," marital turmoil, divorce, and the drama that ensues certainly makes for good reading.
It's no wonder, then, that these 13 books--all of which feature divorce as a central theme--not only became bestsellers, but were also turned into films.
Click through our picks and weigh in: does divorce have entertainment value?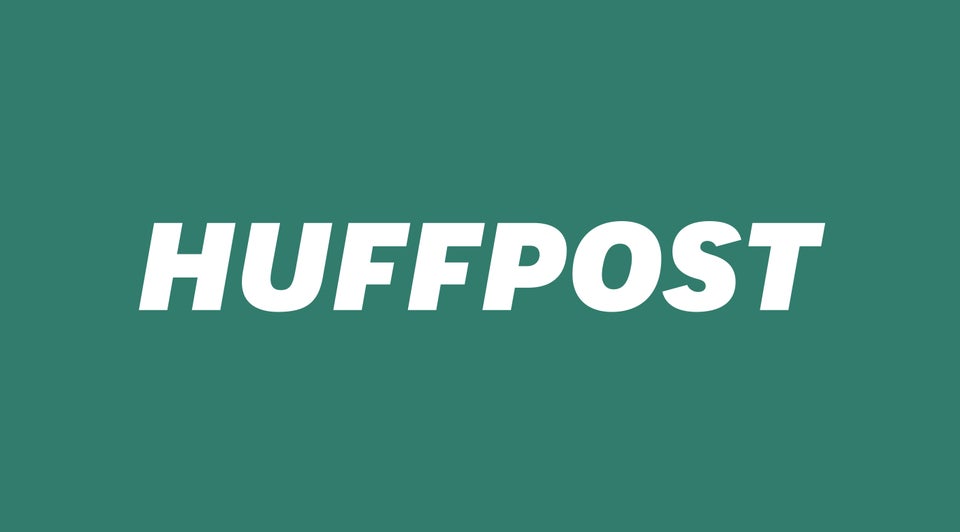 NYT Bestseller Books On Divorce Turned Into Movies