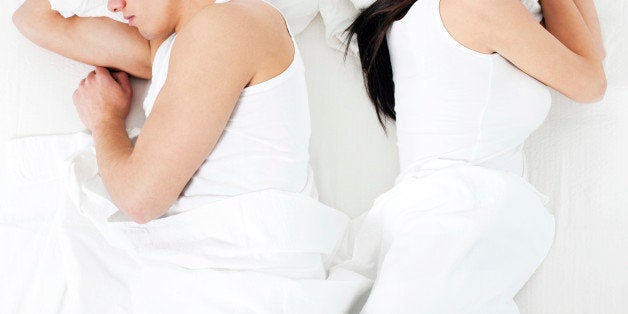 Looking to get back into the dating pool or lose yourself in the throes of passion?
If you're in the midst of a divorce and living with children in Massachusetts, dating or having sex at home could soon be banned until all divorce proceedings are finalized, pending the passage of a new bill. In order to have sex, a judge would first have to sign-off an approval.
In divorce, separation, or 209A proceedings involving children and a marital home, the party remaining in the home shall not conduct a dating or sexual relationship within the home until a divorce is final and all financial and custody issues are resolved, unless the express permission is granted by the courts.
The bill, originally filed in early 2013, was sponsored by State Sen. Richard Ross (R) on behalf his constituent Wrentham Selectman Robert Leclair. It received an extension on March 20 to be considered by the State Legislature until June 30, Think Progress reports.
Sen. Ross sponsored the bill as a courtesy to his constituent, but does "not support it," his staff told Think Progress. His constituent, Leclair, is the former president of Fathers United for Equal Justice, and reportedly went through a bitter divorce. Speaking on the proposal back in 2011, Leclair said the bill would help protect children during the divorce process, according to Russia Today.
In order for the bill to pass into law it would have to pass the state legislature then be approved the state's Governor.
Support HuffPost
A No-B.S. Guide To Life
Related
Before You Go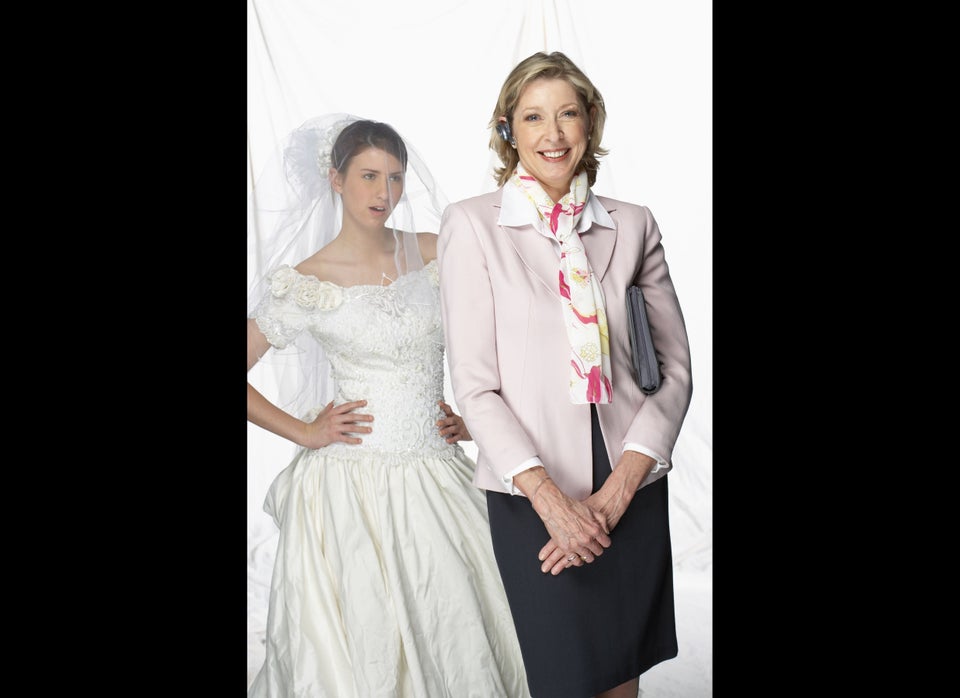 7 Weird Divorce Stories
Popular in the Community