Which book helped you get through your divorce?
Earlier this week, we asked HuffPost Divorce readers on Facebook and Twitter to recommend their best-loved divorce reads. From moving on manuals to war doctrines that could double as divorce court how-to's, click through the slideshow below to see some of their favorites.
Have a recommendation we left out? Be sure to share it in the comments section.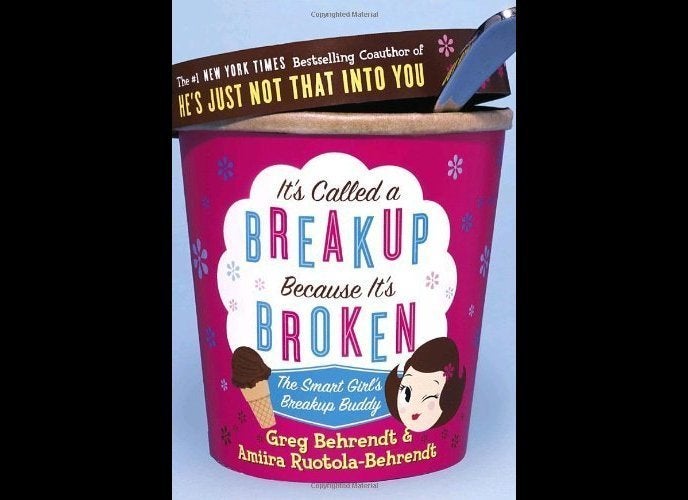 Divorce Reads