There's nothing like curling up with a good book to take your mind off a split.
Our readers will tell you as much. We recently asked our followers on Facebook and Twitter to recommend one book that made the divorce process a little less stressful for them. Click below to see their picks, which include everything from tried and true breakup bibles, to sci-fi stories of hapless heroes in space -- a plot line that sort of rings true to the divorce experience, when you think about it!
Want to recommend the book that helped you get through your divorce? Share it in the comments or tweet it to us @HuffPostDivorce!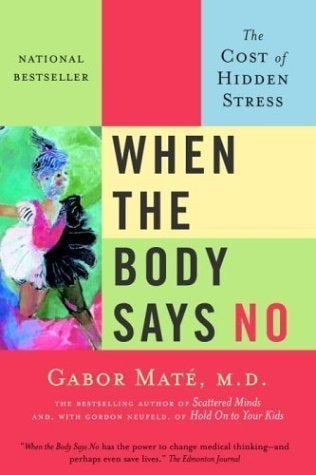 The Book That Made Divorce Less Stressful For Me
Related