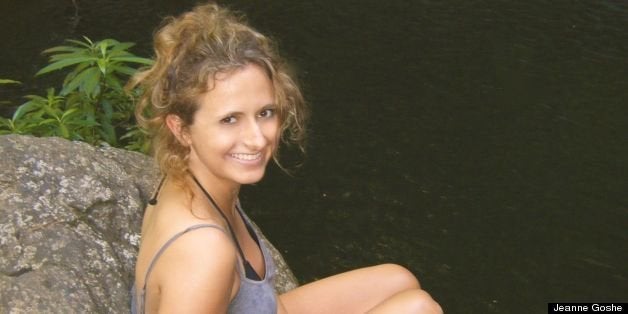 If there's ever a time you need a little distraction in your life, it's during the divorce process. That's why we launched our Divorce Care Package series. With each post, we'll show you what things -- books, movies, recipes -- helped others relieve stress in the midst of divorce, in the hopes that a few of their picks will serve you well, too. Want to share what got you through your divorce? Email us at divorce@huffingtonpost.com or tweet @HuffPost Divorce
If blogger Jeanne Goshe comes across sunny or surprisingly optimistic, it's for good reason. Along with pal and fellow blogger Jessica Wernz, Goshe runs EveryoneGetsDivorced.com, a blog focused on finding the humor and silver linings in post-split life.
Below, Goshe shares a few things that helped her get through her own divorce a few years back, from taking a costly, but worth it trip, to biting into a symbolic ham and cheese sandwich.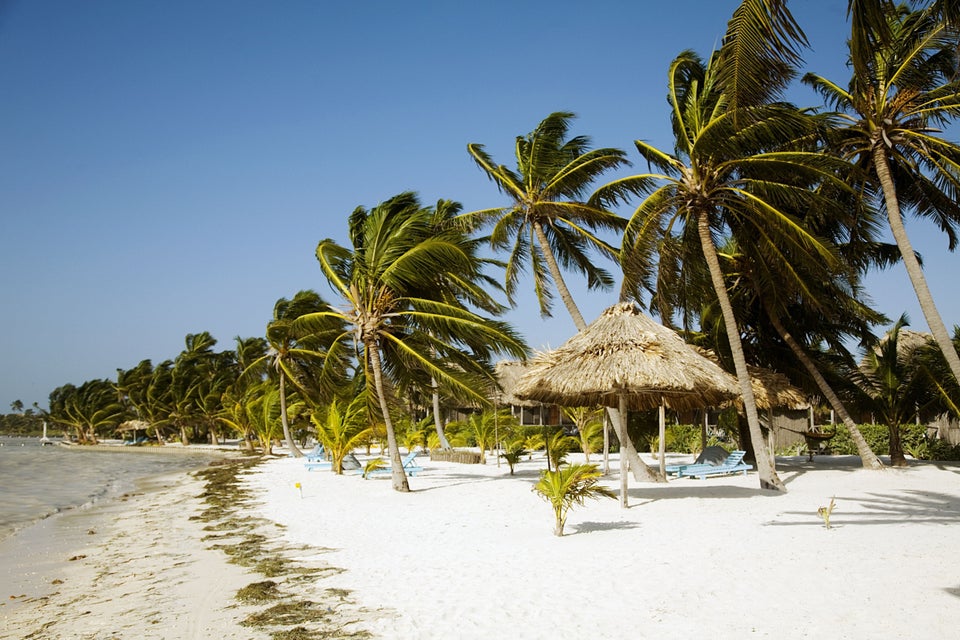 What Got Jeanne Goshe Through Divorce
Popular in the Community