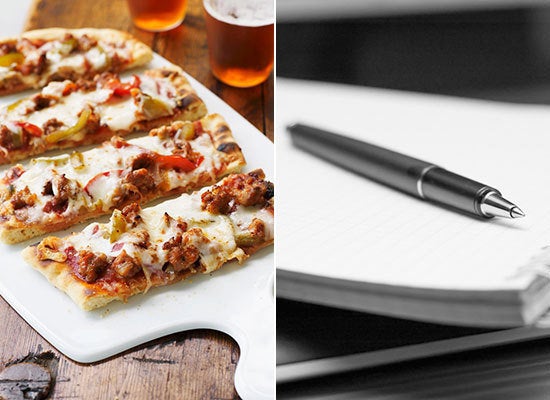 If there's ever a time you need a little distraction in your life, it's during the divorce process. That's why we're launching our Divorce Care Package series. With each post, we'll show you what things -- books, movies, recipes -- helped others' relieve stress in the midst of divorce, in the hopes that a few of their picks will serve you well, too. Want to share what got you through your divorce? Email us at divorce@huffingtonpost.com or tweet @HuffPost Divorce
What helped HuffPost Divorce blogger Penney Berryman move past her divorce? Her neighbor's mushroom and sausage pizza, tough love self-help books, and avoiding romantic comedies at all costs. Below, Berryman shares all of her divorce life savers, but first, she has a word of advice: Never stop believing in love.
"I still believe in love and marriage, in romance and better things ahead," Berryman told us. "Exhibit A: A photo of my boyfriend and I in the Bahamas, February 2013:"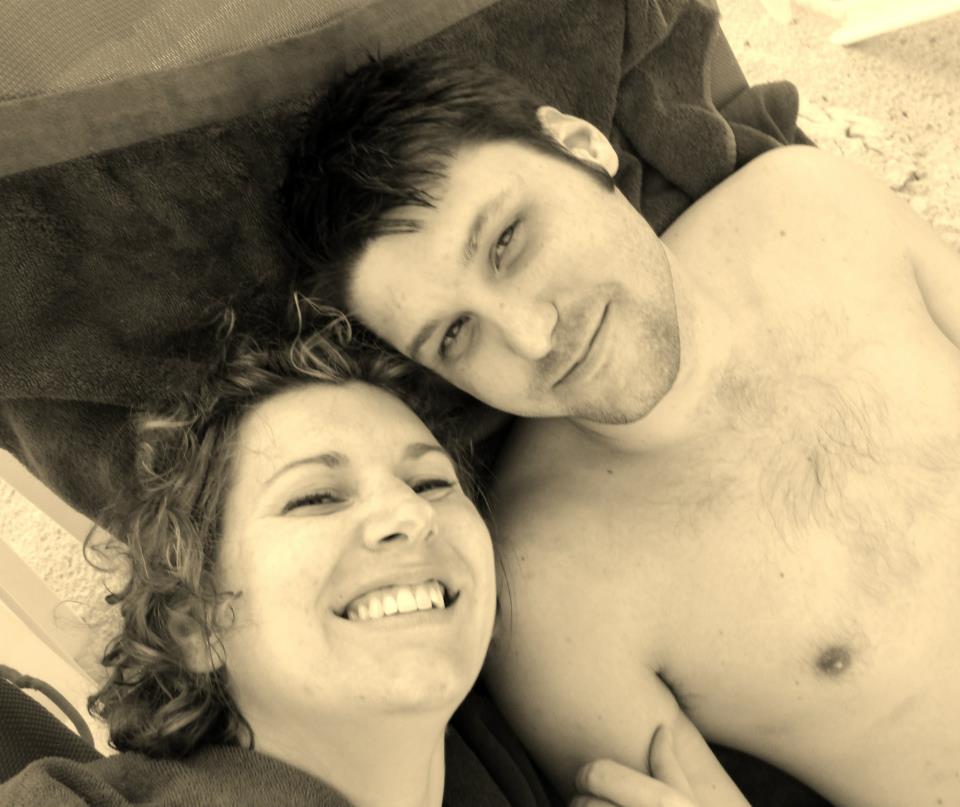 Blogger Penney Berryman's Divorce Care Package: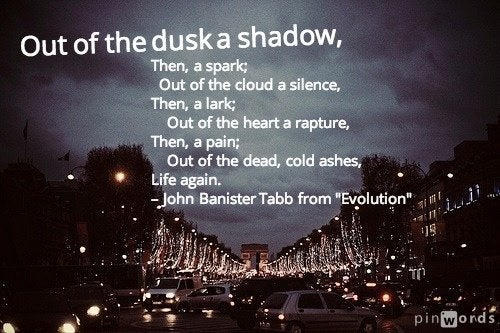 What Got Penney Berryman Through Divorce