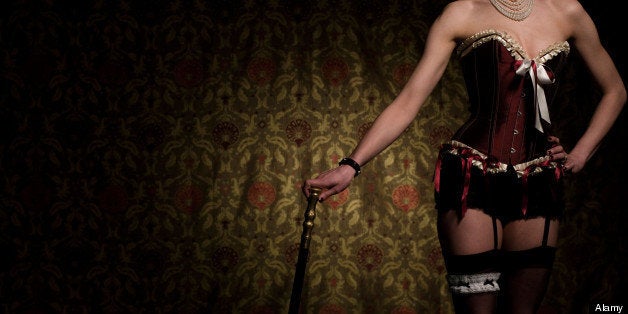 If there's ever a time you need a little distraction in your life, it's during the divorce process. That's why we've launched our Divorce Care Package series. With each post, we'll show you what things -- books, movies, recipes -- helped others relieve stress in the midst of divorce, in the hopes that a few of their picks will serve you well, too. Want to share what got you through your divorce? Email us at divorce@huffingtonpost.com or tweet @HuffPost Divorce
What got writer and HuffPost Divorce blogger Emily V. Gordon through her divorce? Cat Power, HBO, and a vaguely spinster-esque chocolate cake recipe (don't worry, she'll explain -- and provide the recipe! -- in the slideshow).
Below, Gordon's five must-haves for moving on after divorce.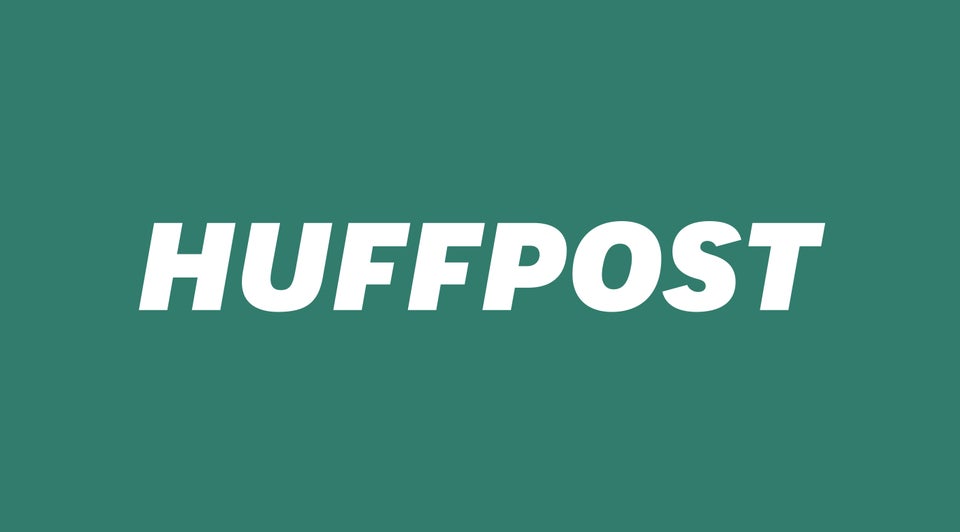 What Got Emily V. Gordon Through Divorce