If there's ever a time you need a little distraction in your life, it's during the divorce process. That's why we launched our Divorce Care Package series. With each post, we'll show you what things -- books, movies, recipes -- helped others relieve stress in the midst of divorce, in the hopes that a few of their picks will serve you well, too. Want to share what got you through your divorce? Email us at divorce@huffingtonpost.com or tweet @HuffPost Divorce
Mere hours after she and her husband decided they would separate, entrepreneur and mom of two Denise Albert sat down at her computer and began writing about her pending divorce -- a split both she and her husband pledged would be amicable.
That first piece became Divorce Diaries, a blog series that shows other parents considering splitting up that it's entirely possible to have a grown-up, civil divorce for the sake of your kids.
What helped Albert move on after her own breakup, besides writing? Below, the journalist and television producer shares some of the small joys that have made a huge difference in her life since the separation a few years back.
The Hashtag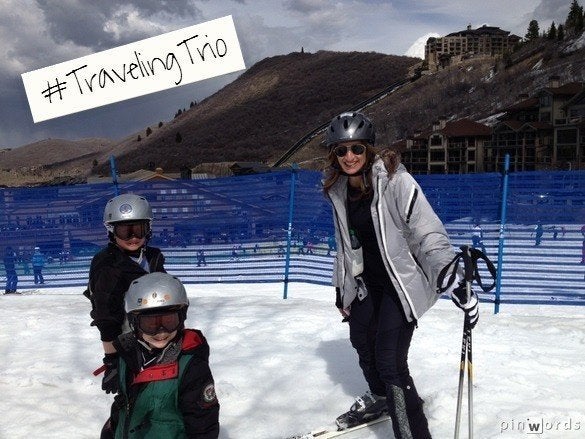 The Splurge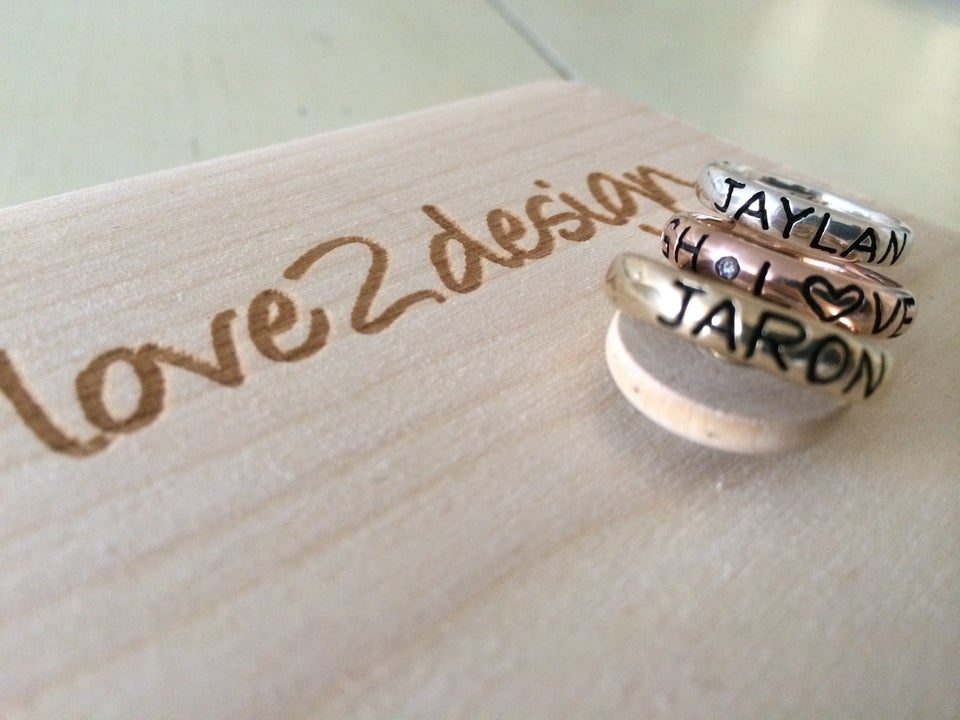 The Work Of Art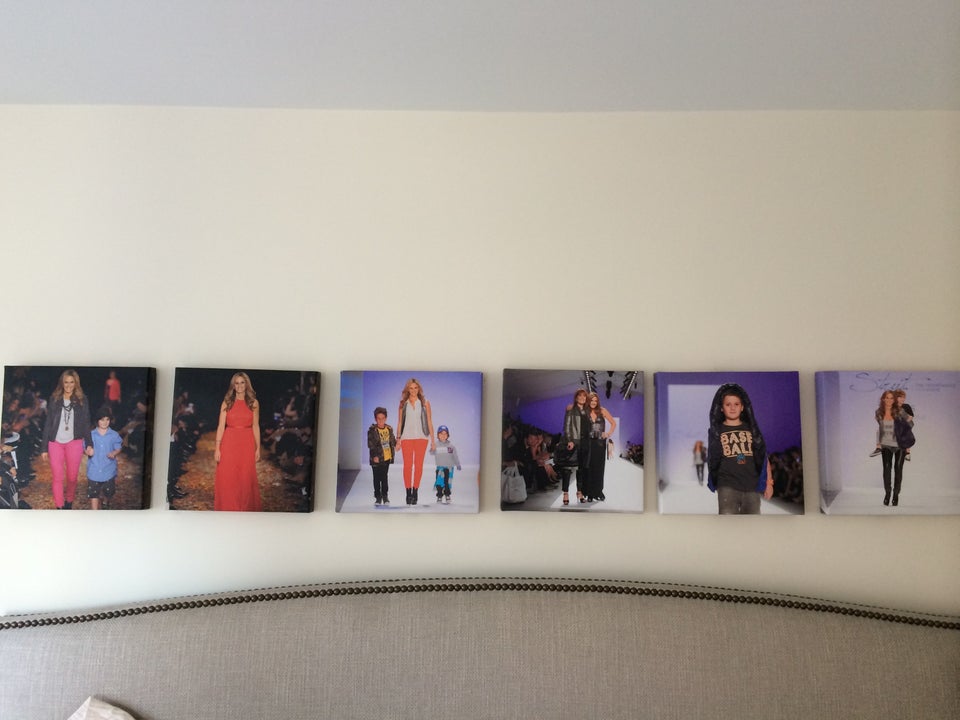 The Radio Show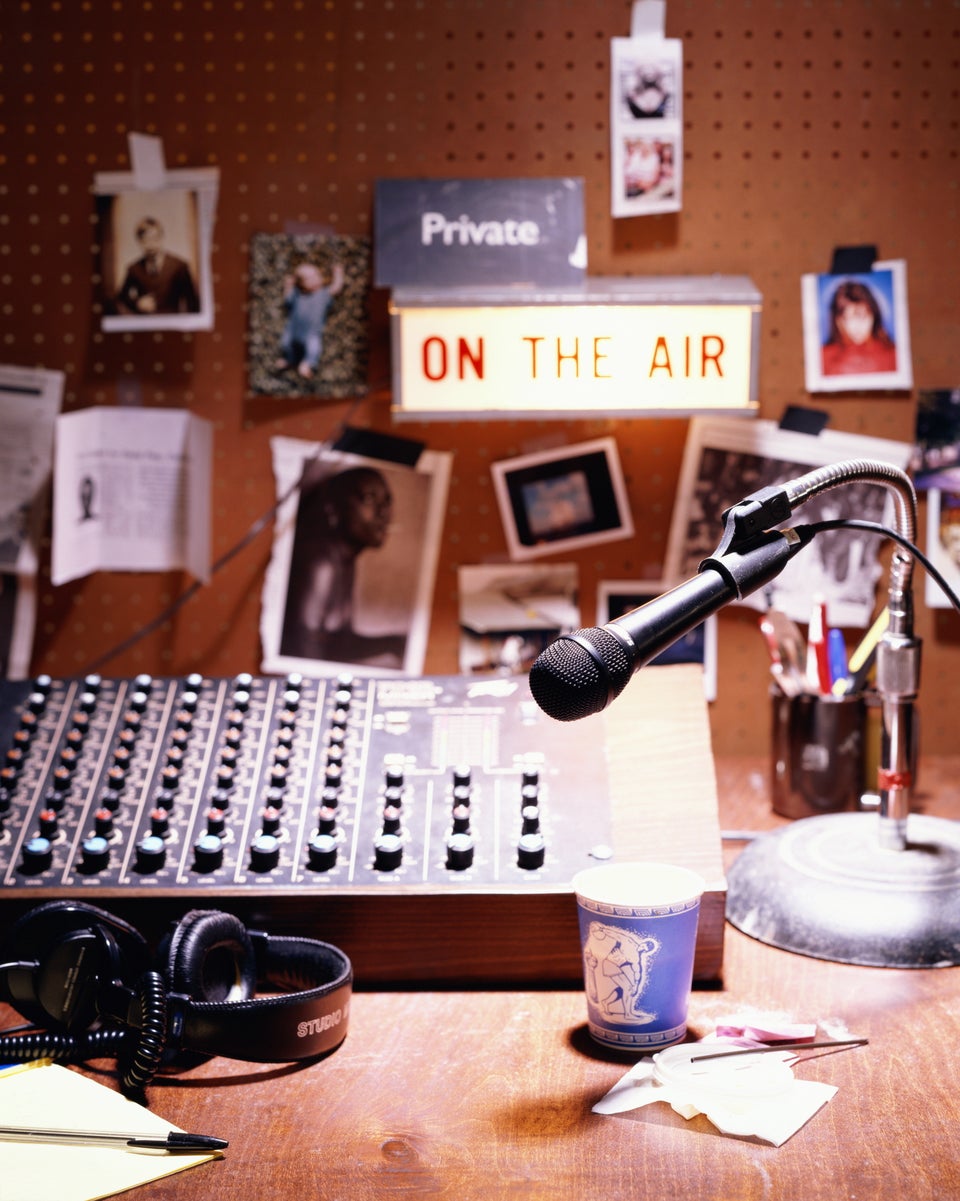 Jim Cooper via Getty Images
The TV Shows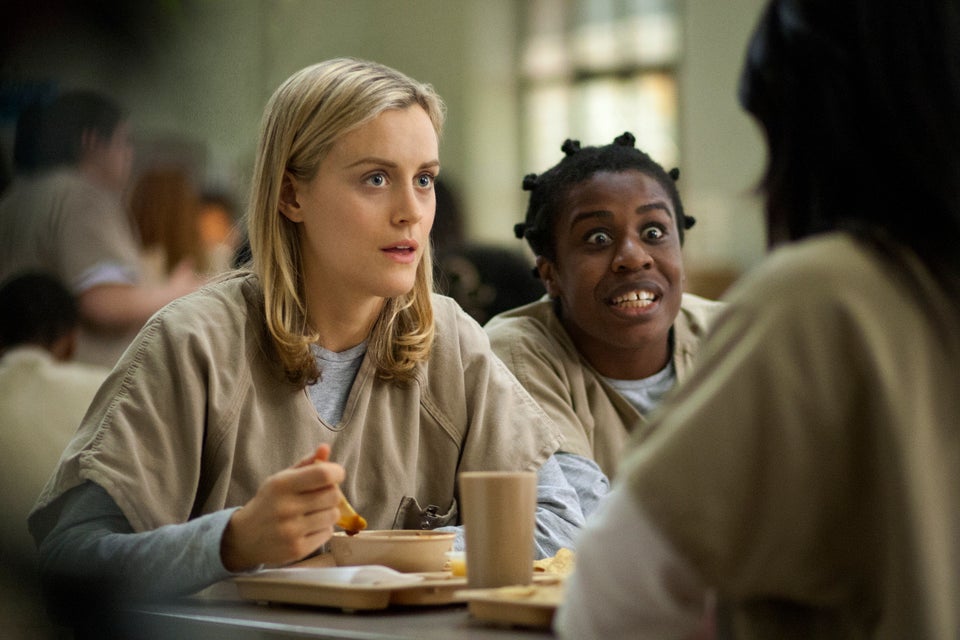 The Food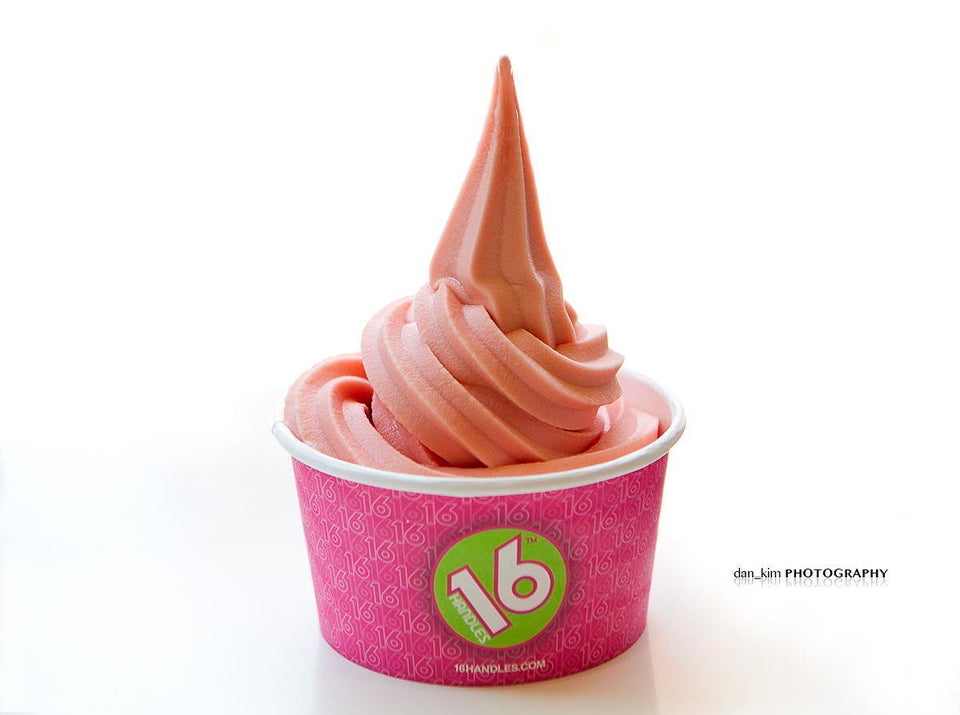 The Hobby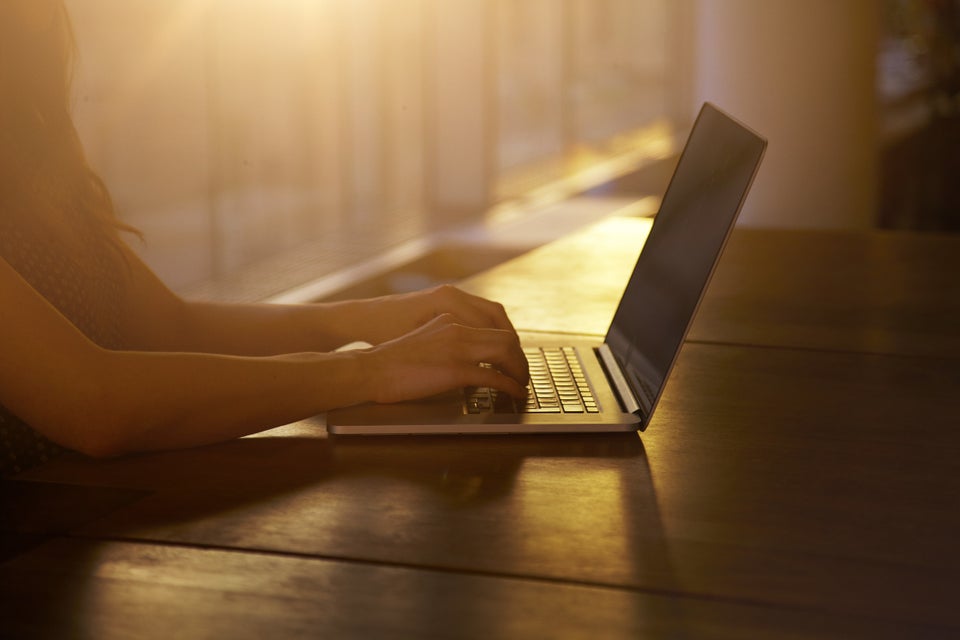 Oli Kellett via Getty Images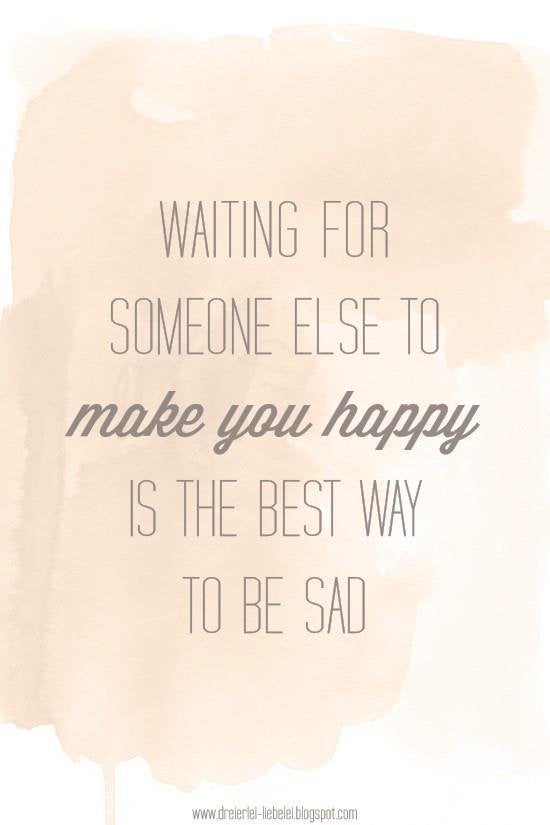 How To Embrace Being Single