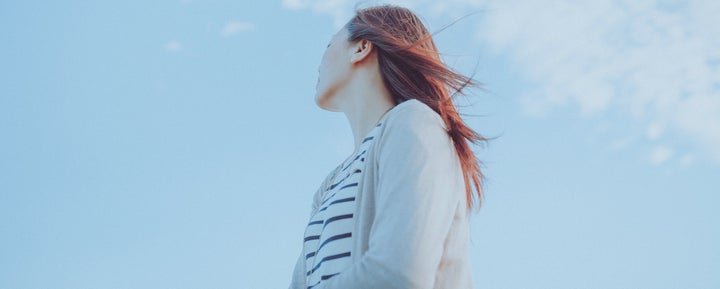 If there's ever a time you need a little distraction in your life, it's during the divorce process. That's why we launched our Divorce Care Package series. With each post, we'll show you what things -- books, movies, recipes -- helped others relieve stress in the midst of divorce, in the hopes that a few of their picks will serve you well too. Want to share what got you through your divorce? Email us at divorce@huffingtonpost.com.
In late 2011, Amy Johnson's divorce was finalized after nine years of marriage. The divorce process was in no way easy (it never is, no matter how amicable things are) but she made it through and today she considers herself "happily divorced."
Below, the 30-something mom of two shares some of the distractions that made moving on slightly easier.
The Quote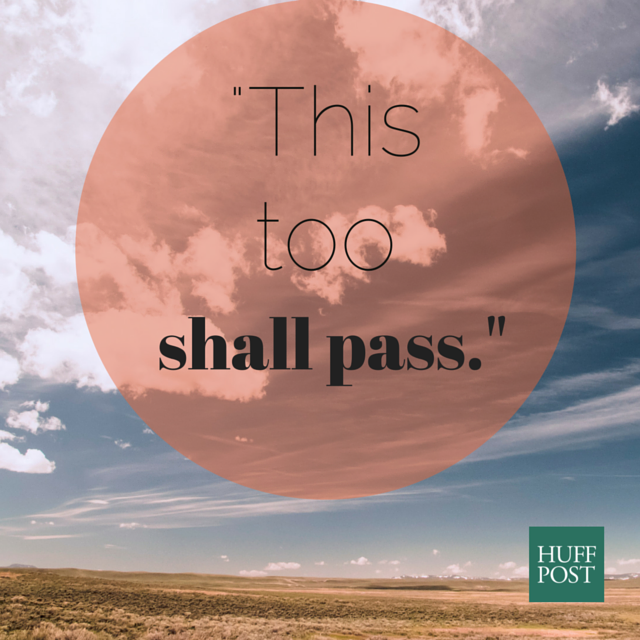 The Meal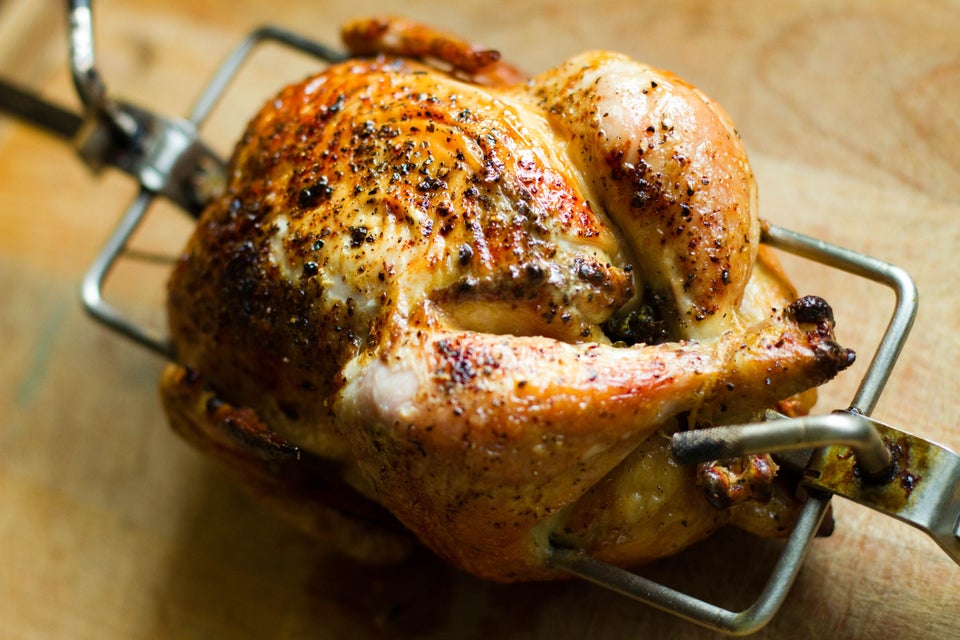 Another Pint Please.../Flickr
The Album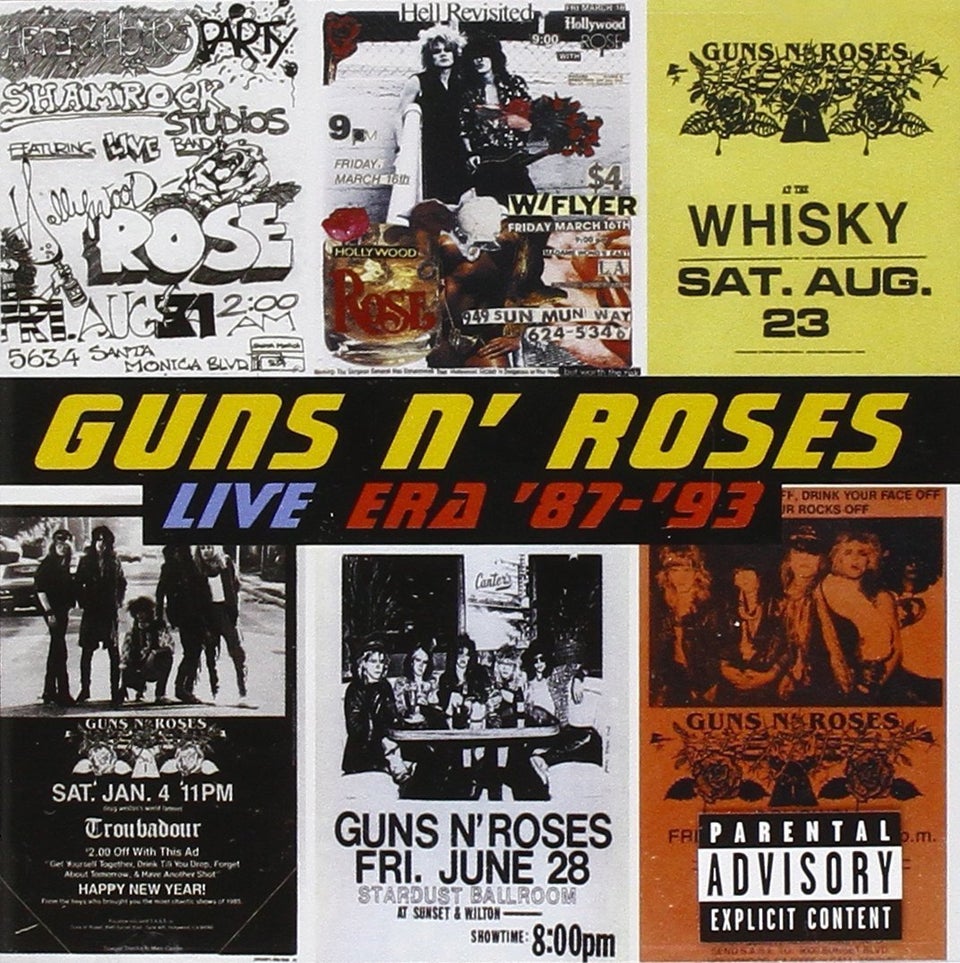 The Distraction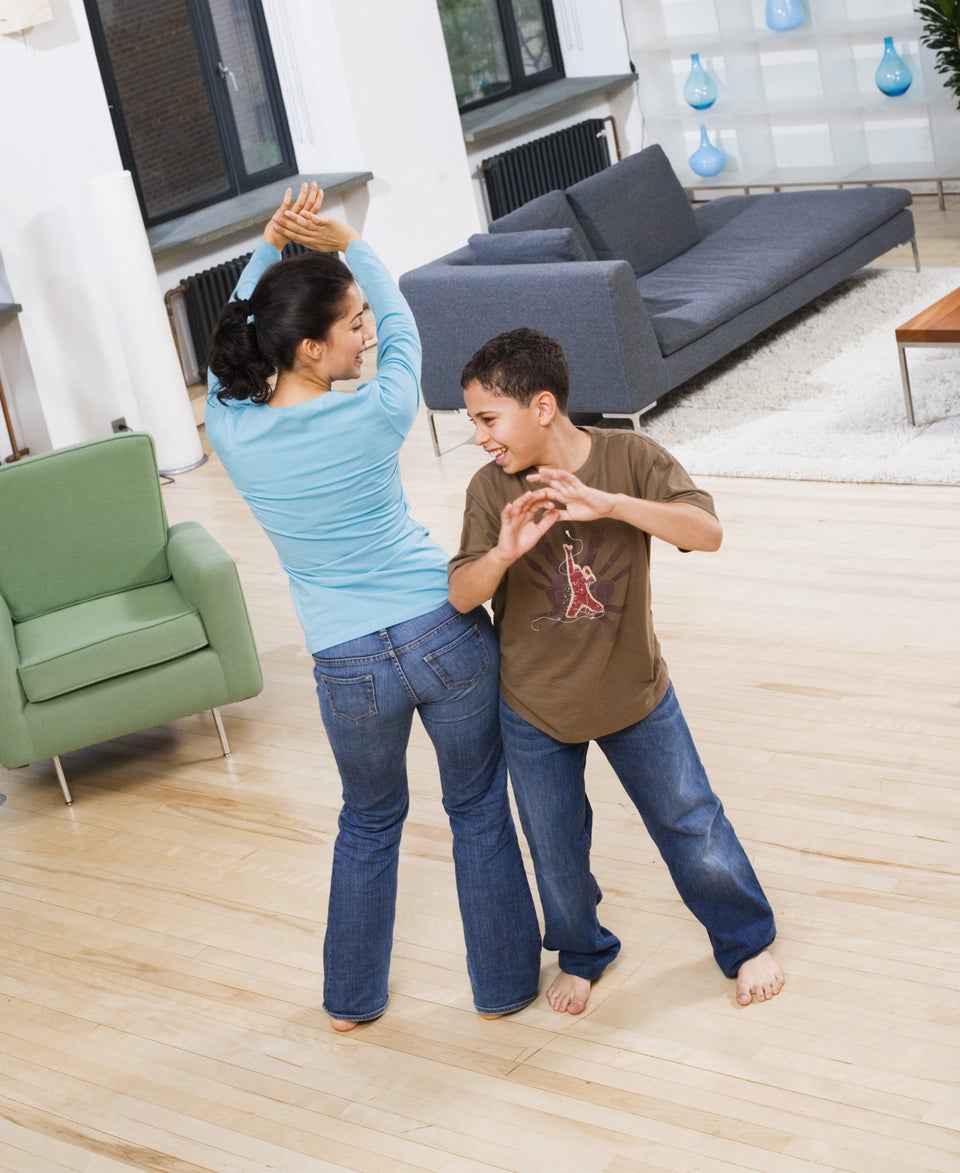 Jupiterimages via Getty Images
The TV Shows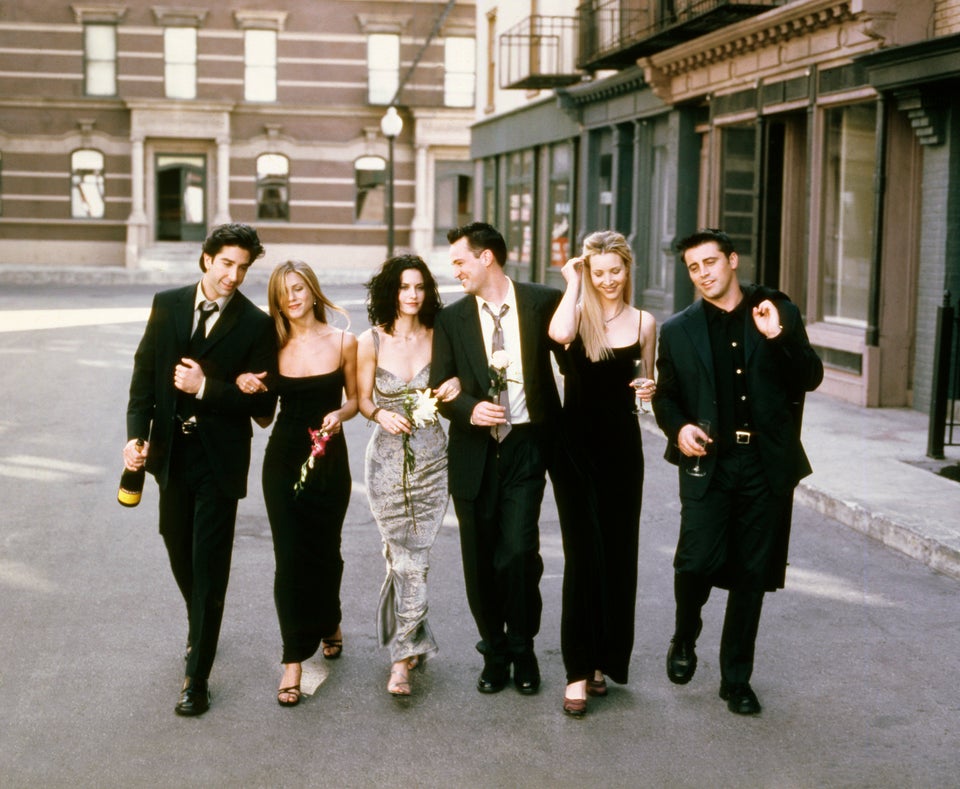 The Movie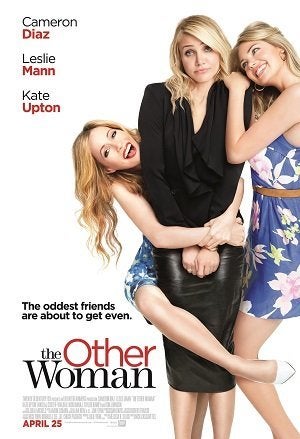 The Splurge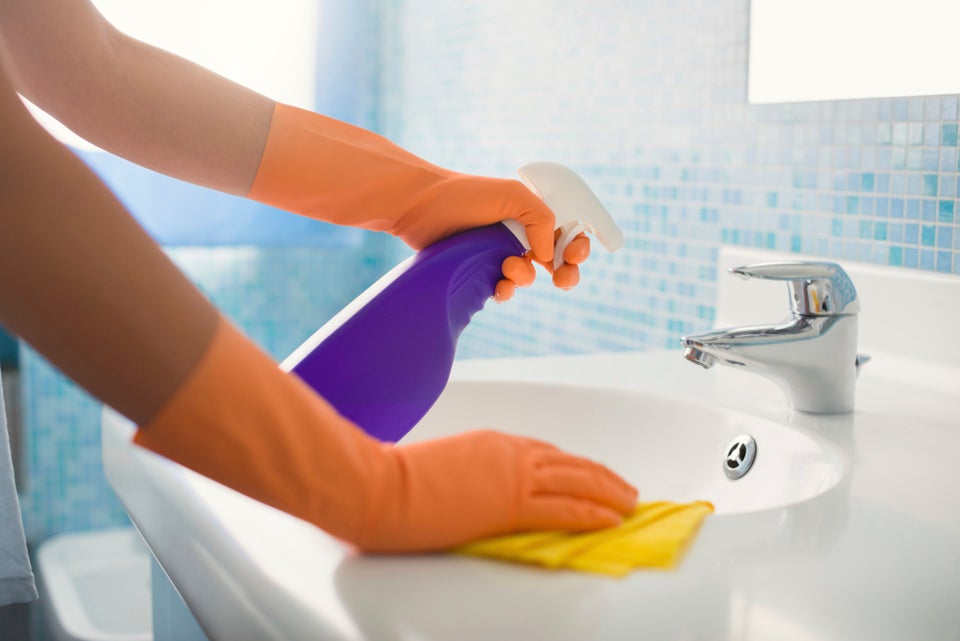 diego cervo via Getty Images
The Book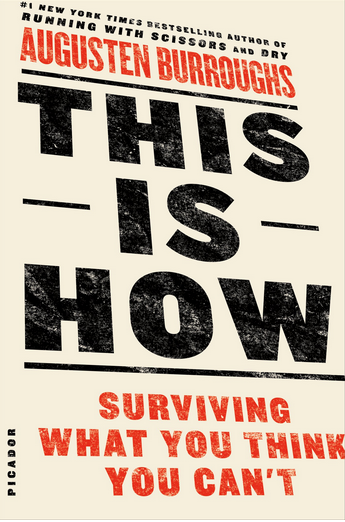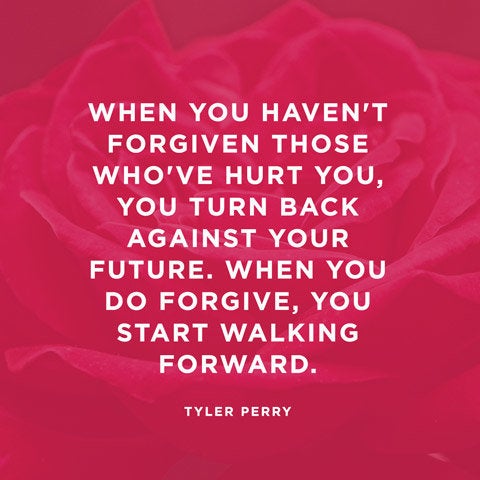 Quotes About Moving On