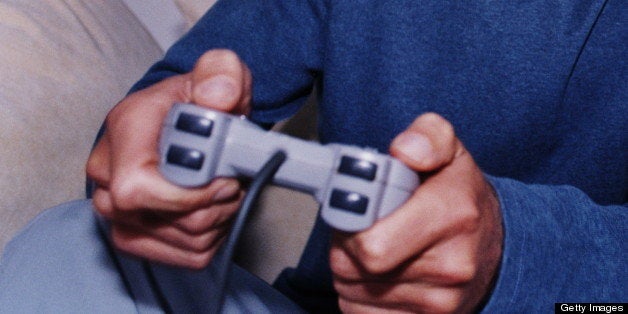 One husband's online gaming habit became too much for his wife to handle.
According to a report published on NewsGuangdong.com Monday (via Kotaku.com) Wang Juan petitioned the Chinese courts for a divorce from her husband, 25-year-old Zhang Ping, for neglecting his household chores and playing video games instead.
This isn't the first time video games have been a source of marriage tension. In a 2011 survey of 721 Japenese women, video games were found to be the fourth most common reason for ending a marriage. And in 2010, a survey by Divorce Online found that 15 percent of women who filed for divorce as a result of their spouses' "unreasonable behavior" said their husbands valued gaming over their relationship.
Click through the slideshow below for seven more odd-ball divorce stories.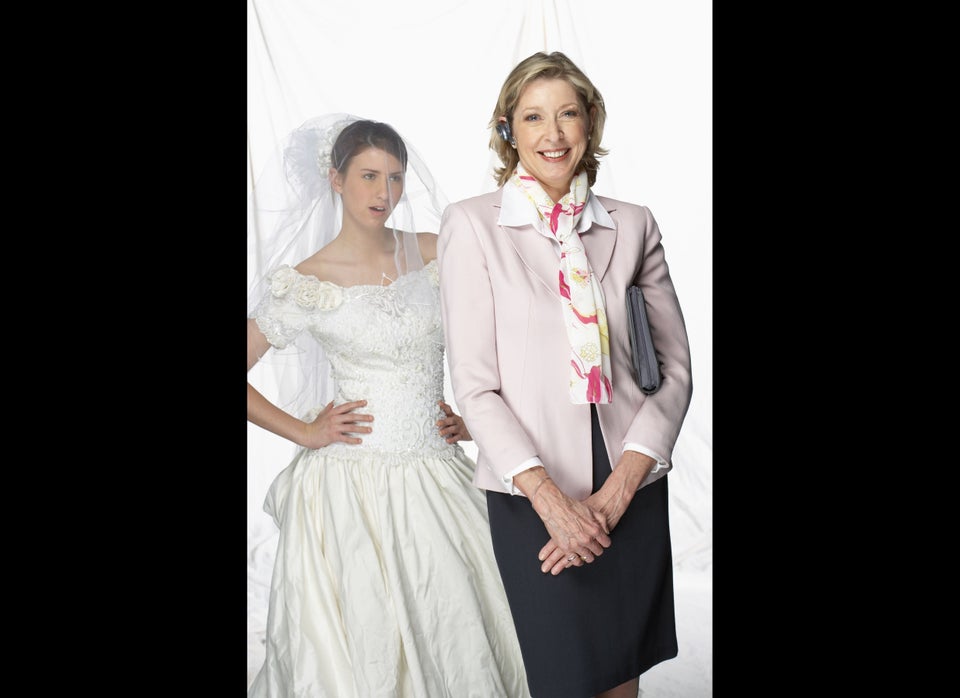 7 Weird Divorce Stories
Popular in the Community