Are parents of first-born girls more likely to divorce?
Yes, according to economist Enrico Moretti. Moretti, who co-wrote the paper "The Demand for Sons," with fellow economist Gordon B. Dahl, was on the "Freakonomics" podcast on Thursday to talk about how a child's sex can play a role in parental divorce.
"Parents who have first-born girls are significantly more likely to be divorced," Moretti said. "And so parents who have first-born boys are significantly more likely to stay together."
Moretti said that he and Dahl analyzed U.S. census data from 1960 to 2000 and found that not only are families with first-born sons less likely to divorce, they are also less likely to have more kids, signifying a preference for male children.
"Families whose first born is a son seem to feel less of a need of adding a second kid," Moretti said.
A baby's sex apparently isn't the only child-related cause of divorce, though. In 2011, a couple nearly divorced due to a dispute about what they should name their child, and in 2012, a man divorced his wife after she gave birth to a baby girl he thought was ugly.
Before You Go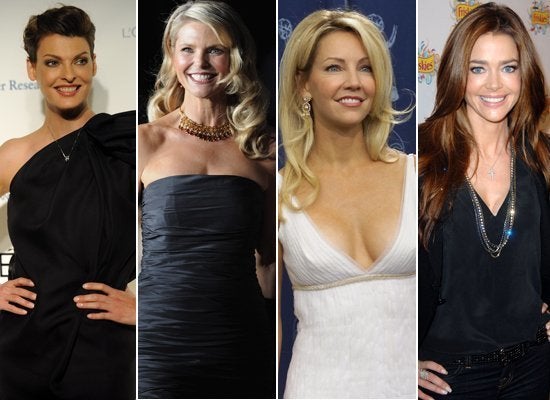 Trivia: Celebrity Custody Battles