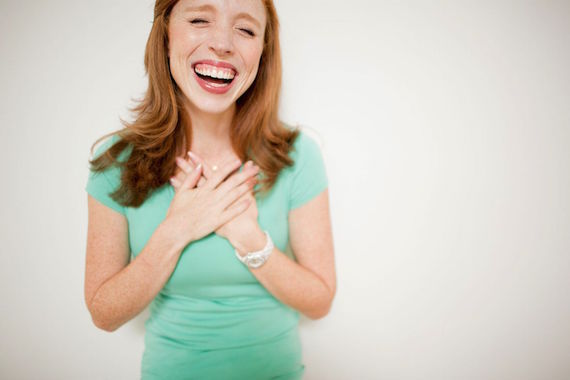 At 26 years old, I was living with my parents, unemployed, in debt, and divorced. With nothing more than a penchant for designing weddings, a nagging instinct that this was what I was supposed to do with my life, and a 10-minute Internet search on "how to start a business," I launched an event planning company. For me, there was nowhere to go but forward. Even though the marriage had ended so quickly, the joyful memory of my wedding day remained with me.
Just weeks before our wedding date, Hurricane Ivan ravaged my family home where we were to be married. Our neighbors and community rallied around us, helping us scrub seaweed-covered walls, put toilets back together, and revive what felt irreparable. Only minutes before the ceremony began, my mom installed the last doorknob (albeit, backward). Despite the chaos, it was an absolutely magical night. More than a wedding, it was a chance to bring people together in celebration of hope and resilience.
The proverbial seed was planted. I felt a passion for creating meaningful celebrations and a love for transporting people from where they were -- perhaps feeling the stresses of life or a cynicism about love and marriage -- to a place of renewed hope through music, well-chosen food, meaningful details, lighting, fabric, and texture. Much like in my college days, singing and dancing my way toward a degree in music theater, I saw how a great love story could come to life and change people.
Being the newly-divorced wedding planner in a small town was humbling, but my passion for creating celebrations outweighed any shame that tried to creep in. The moment when you are left with what feels like nothing can often be an opportunity to take a big leap of faith toward something new, something totally outside of your comfort zone.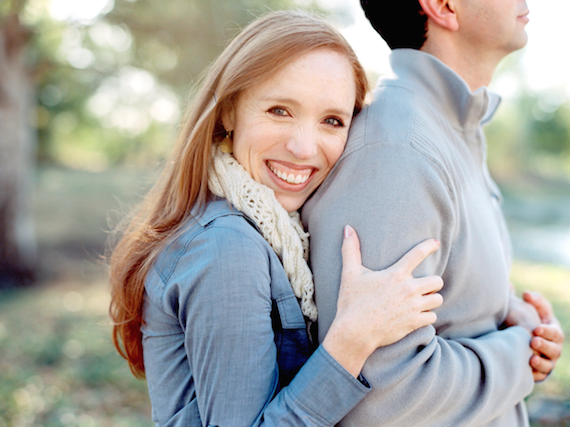 My divorce wasn't the only pivotal moment for me. Subsequently, I fell head over heels for a tall military gent, and we eloped in Vegas five months after meeting. It was perfect for us. However, only one year into our marriage, at the height of the Iraq war, my new husband deployed with the Marines. Desperate to keep my mind off bomb threats, I found myself on my 13-inch PC, mocking up a wedding magazine cover. I didn't know the first thing about organizing, writing, or designing a magazine. I loved playing around with Microsoft Publisher (the design equivalent of spray cheese to a five-star chef), but I had no idea what signatures, bleed, or CMYK (the four-color process used for magazine printing) meant.
Here's what I did know: I wasn't the only one who needed a dose of hope. The stress of the war, and the recession that followed, challenged millions of marriages. Our generation needed a new beginning, and if I could inspire meaningful beginnings to married life, I was all in -- experience or not. This was bigger than me, bigger than my divorce, bigger than my past.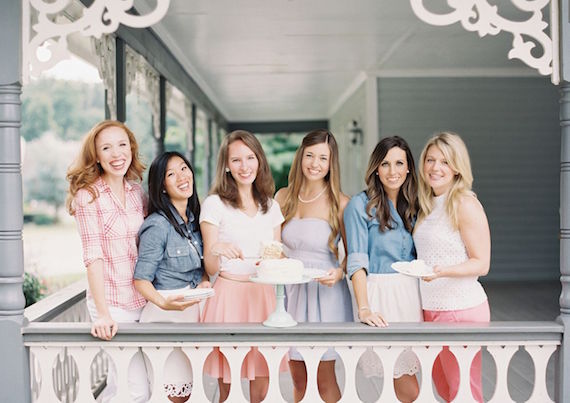 I've been publisher and editor-in-chief of Southern Weddings for seven years now. I have a small staff of seven and I've never had a car in my garage thanks to our resident magazine pallets (yes, we work out of the second floor of my normal-sized home). To me, that's more than a fair trade. I also have a marriage that isn't perfect, but it's not about perfect, it's about living on purpose, with heaps of grace, and celebrating each other -- not despite our flaws, but with them.
Popular in the Community