Are current divorce laws stacked against men?
In the video above, Florida divorce lawyer Yvette Harrell addresses the common perception that the court system favors women and mothers during the divorce process.
"It's not that men don't get a fair shake. They just need to know exactly what to do to avail themselves of their rights," Harrell told the Houston Chronicle. "That's the whole point of the justice system, that's the whole point of doing whatever you can to make sure that, as a man, you get the right to be a father to your children."
Watch the video above to hear how Harrell says divorce laws are changing, then head to the comments and tell us if you think divorcing men are treated unfairly by the court system.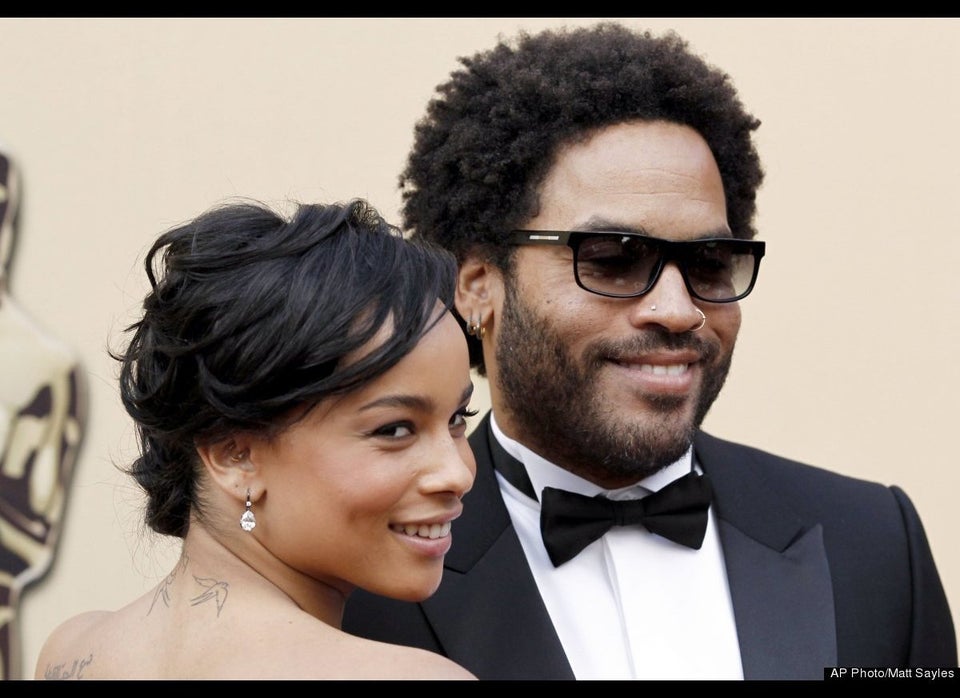 Our Favorite Single Celebrity Fathers
Popular in the Community