Going through a divorce is stressful. Even if your loved one looks like they're holding it together, they might be struggling to adapt to the end of their relationship and beginning of a new, solo journey.
As a friend or family member, the best thing you can do for a loved one going through a divorce is simply be there and remind the divorce(e) they are loved and appreciated. While your presence might not be able to put an end to the pain they are experiencing, it can help push aside fears and anxiety.
Laughter can also help those going through divorce, so if you think your friend would be up for a divorce party, you might want to consider throwing one.
Divorce parties don't have to be dedicated to bashing one's ex — for many this is a celebration of new beginnings. In the slideshow below, we've rounded up 21 great gift ideas for divorce parties. From funny t-shirts and mugs to motivating momentos, these gifts will remind your loved one that you are there for them in their time of need. And hey, if nothing on this list jumps out, you really can't go wrong with bringing over some dinner and a bottle of wine and simply listening while they talk, yell or cry.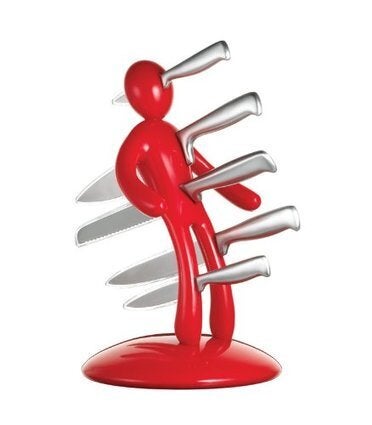 Divorce Gifts
Popular in the Community