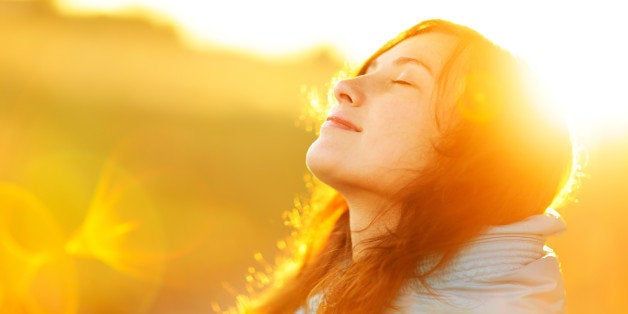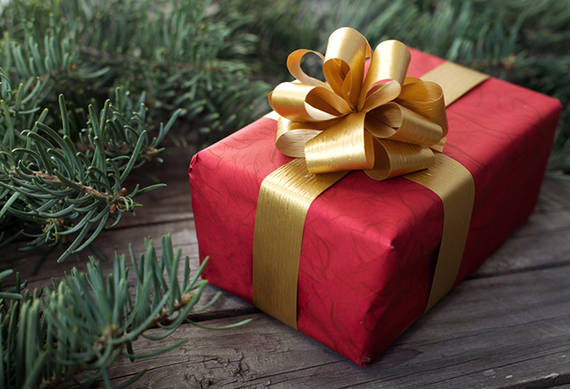 The season of over-indulgence, glitter, unrealistic expectations and fantasy has arrived. But I refuse to buy in.
On Black Friday, I wrote a letter to several people on my annual gift list.
I told them: "My gift this year won't come in Priority Mail, by FedEx, or UPS. It's coming from my heart, right here in this letter. I want you to know how much your friendship means to me. Thank you for being there for me this year. I treasure you!"
Feel free to copy it. I wrote the letter because this year, it's more important to talk from my heart than my wallet. I also wrote it because I want more time and other resources to enjoy the holidays my way.
That goes for you, too. As a newly single person, you can celebrate with lots of parties and gift shopping if that's what you truly like to do.
But you're also permitted to opt out of all of the holiday hoopla if you're feeling vulnerable.
It's time for ESC: Extreme Self Care.
That means placing yourself above the holiday hype
and putting your own needs first.

Here are some tips for Extreme Self Care while you're recovering from your divorce:
ESC requires that you say 'no" to the holiday hype. Joining the artificial holiday fever can drag you under Santa's sleigh in no time. Why? It may not be the authentic you. In psychological terms, we call it cognitive dissonance. I'm not saying "no gifts." I'm suggesting that you be honest with yourself and others and offer a gift from the heart. If ignoring the holiday hype means using earplugs and sleep mask, do it: Protect yourself from the false notion that everyone is blissfully happy. Remember when you see those holiday advertisements that it's about making money, not depicting real life.
Send gifts to yourself. I'm not kidding. Every single day through January 1, give yourself a gift. I have a sign on my bathroom mirror that says: "What's your Extreme Self Care gift today?" How about a massage, a new scarf, a weekend at a bed and breakfast? If you're on a tight budget: Take a long bath. Go to bed early and read. Take a long walk with a buddy. Watch your favorite movie. Invite a friend over and play cards.
Slow down. Simply say to yourself, "Slow down." Suddenly, the world isn't as frantic because your brain is following your instructions. Same scenario and destination--but a more peaceful journey.
Extreme Self Care isn't a choice this time of year. It's a must!
Each of my weekly HuffPost blogs this month will feature how to keep yourself happy, positive, and moving forward, in spite of the frenetic pace around you. Tune in next week!
If you're having a tough time concerning your own personal challenges at this time of year, Contact me personally.
Need upbeat energy first thing in the morning to start the Extreme Self Care attitude? Get my morning inspirations to get you energized to face the holidays on your terms!
Go here for my 30-day audio download of inspirational (and often funny) four-minute messages to Love your Life Now, no matter what!