Check in lawfully wedded, check out happily divorced.
That's the premise of "Divorce Hotel," a rotating program that takes place at resorts and boutique hotels in which experts help couples mediate their divorce in one weekend.
This month, the Netherlands-based company will team up with the Gideon Putnam Resort in Saratoga Springs, N.Y. to bring Divorce Hotel to the U.S., ABC News reports. Six hotels in the Netherlands have already served as a venue for the company's quickie divorce program, which launched in 2011.
The package includes two separate rooms and a mediator to guide clients through finalizing the terms of their divorce agreement -- all for roughly $5,000, depending on the season and the particulars of the divorce. (If things get contentious between the couple, more experts may have to be called in.)
But can a divorce agreement really be ironed out over the course of just one weekend?
Michele Martin, the divorce mediator at Gideon Putnam Resort, told ABC News it can "absolutely" be done.
And this way, she added, "the guests can go to the spa or take a walk around the beautiful grounds in between sessions."
Watch the video above for more on this one-stop-shop for divorce, then head to the comments and let us know what you think about the service.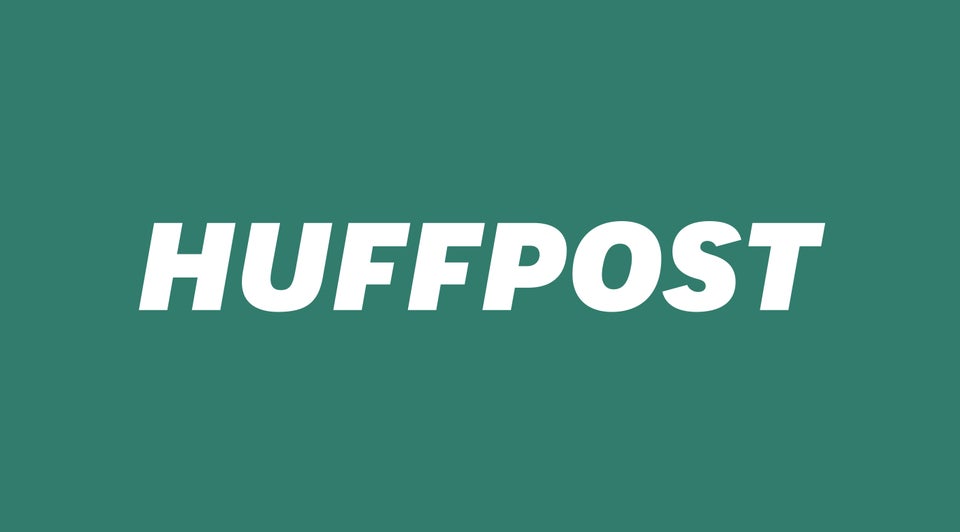 Hotel And Resort Divorce Deals
Popular in the Community