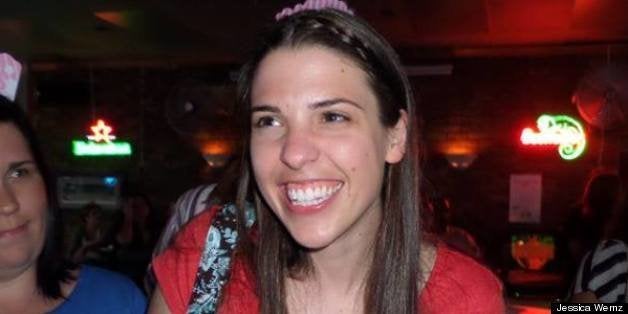 "This Is Divorce At..." is a HuffPost Divorce series delving into divorce at every stage of life. Want to share your experience of divorcing at a certain age? Email us at divorce@huffingtonpost.com or tweet @HuffPost Divorce
I became officially divorced three days after I turned the ripe old age of 26. I probably should have been embarrassed and humiliated, but I wasn't. I wear fanny packs without shame as well, though, so that's the perspective I'm coming from.
Being divorced in my mid-twenties wasn't that bad. My biggest challenge was trying to explain to people that I wasn't a lazy quitter. Because they assumed I was. When I told people I was divorced, they looked at me with judgmental eyes that seemed to automatically assume that if I had just tried harder, I might still be married today. What they didn't know was this little secret: I didn't WANT to be married to my ex-husband. I had made a mistake. The mistake was bigger than not making time for "us," or not holding hands often enough. The mistake was that when I walked down the aisle at 23 years old, I foolishly agreed to marry a person who just wasn't for me. People would tell me: "Well, you should have thought of that BEFORE you said 'I do!' Marriage is supposed to be for life!" And to that, I say: "YOU'RE RIGHT!" But...I didn't. I messed up.
The problem with getting divorced at any age is that you have to play out what is probably one of your life's biggest failures in front of all of your friends and the whole of society. That doesn't happen to people whose big mistakes aren't a matter of public record. So if you're a mid-twenties divorcé, and you are dealing with friends and family making you feel like a failure, you should just point out all of the mistakes they've made in their lives and ridicule them constantly. No, don't really do that. But what you should do is ignore them.
Getting divorced when you're relatively young is sort of like wearing a fanny pack in 2013. People will definitely judge you because it just doesn't seem right to them. It's a novelty. It's something other people can gossip about behind your back. But don't let that get in the way of you enjoying your new life. Just wear your divorce proudly and know that you will take with you the lessons you learned during your failed marriage. Even if you were trying really hard not to learn something, I bet you did. And let's be honest -- half of those people who judge you will probably be divorced one day, too.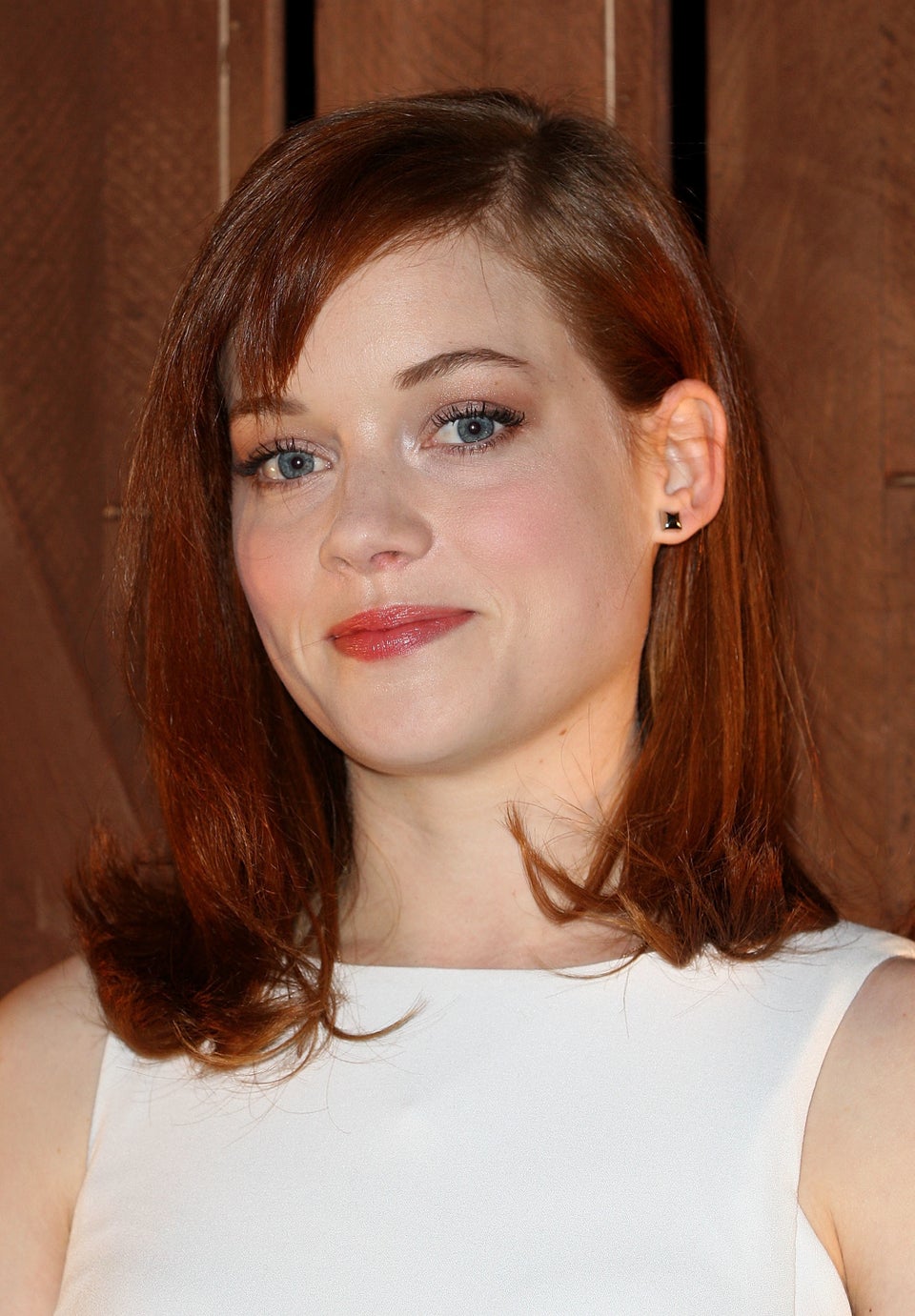 Young Celebrity Divorcees
Popular in the Community