"This Is Divorce At..." is a HuffPost Divorce series delving into divorce at every stage of life. Want to share your experience of divorcing at a certain age? Email us at divorce@huffingtonpost.com or tweet @HuffPost Divorce
What's it like to divorce when you're inching toward 50? "Not so bad after all" claims reader Sharen Skelly.
Below, Skelly shares how she reacted when her husband told her he wanted a divorce a few years back -- and how she eventually came to embrace life after divorce.
Shortly after our 25th wedding anniversary, my husband announced he wanted a divorce. "I don't love you anymore and I'm leaving," he said. Translation: I met a younger woman and I am moving in with her, but I won't tell you that for several months."

At the time, I was almost 50 years old and my life was turning into a made-for-television movie. My husband was leaving me for a pretty, younger woman. His timing couldn't have been worse: I felt old, overweight and depressed.

But I filed for divorce and learned about a significant advantage to being in your 50s when divorcing: If your children are older, you don't have to worry about custody issues. My son was old enough to decide where he wanted to live and when he wanted to visit his dad. We didn't need to re-enact "Kramer vs. Kramer" and I appreciated that.

Our divorce progressed as most divorces seem to -- in a very adversarial manner. I don't know how people go from claiming undying love for each other decades earlier to preferring the other live out their golden years in a homeless shelter after divorce, but it happens.

I decided to sell the marital home. I readied the house for sale with the help of a good friend. It needed some finishing touches so we did that ourselves. I learned not to saw wood trim in the kitchen because a cat will inevitably walk through the sawdust.

I bought a small house in the city and once again my good friends helped me. We packed up my house and I moved away to start new chapter in my life.

I have forayed into dating, but I did so reluctantly at first. After all, when I last dated I wore platform shoes and "I Will Survive" and "Do Ya Think I'm Sexy?" were in the top 40. I have been on blind dates. I have tried online dating, meeting people at bars, friends with benefits and I have even had a relationship that lasted a few months. I have dated younger men and I liked it! But it usually ends up with my friends and me laughing about how badly these things turn out. Note: Never trust a profile picture on a dating site.

When asked about my marital status I seem to get sympathy from people. I don't tell them my story but they ask. Then people open up. I hear a lot of stories from men and women about betrayal. It seems to be going around.

When this all started I couldn't breathe. But I was given a gift. I have a wonderful life with new friends and I still have my trusted old friends. I am doing things that are important to me like writing and volunteering in the community. My children and I have a very close bond. I enjoy being alone because I like myself. And I lost 70 pounds in one year!

If you find yourself divorcing in your 50s it is overwhelming. You need to surround yourself with positive people. Divorcing does not mean "alone"! You may not have a partner, but you have yourself. Get strong and healthy and focus on doing things that you enjoy. When you are happy anything is possible.

I have survived and, yep, I am sexy!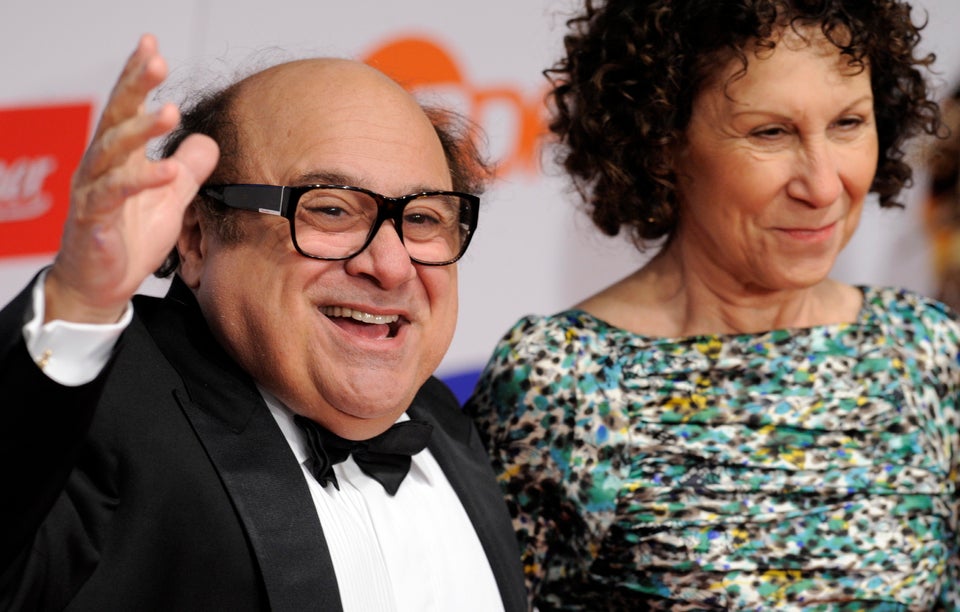 Hollywood's Gray Divorces