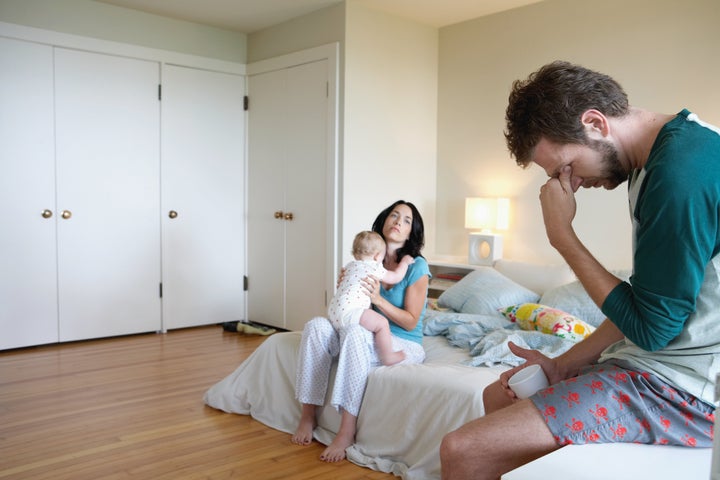 If there's ever a time you need a little distraction in your life, it's during the divorce process. That's why we launched our Divorce Care Package series. With each post, we'll show you what things -- books, movies, recipes -- helped others relieve stress in the midst of divorce, in the hopes that a few of their picks will serve you well too. Want to share what got you through your divorce? Email us at divorce@huffingtonpost.com.
Beth Cone Kramer wants to assure those going through divorce of two things: First, life will eventually become a lot less stressful. And second, if you're feeling beleaguered or out of sorts since the split, don't be afraid to reach out for help from friends, family or professionals.
"You are not alone," said Cone Kramer, the co-author of The Bachelor Girls Guide. "Ask for support. Put together a team to help with what you need, whether that means a financial expert, therapists for you and your kids, a life coach or all of the above. Knowledge is power."
Below, the writer shares what helped her get through the stress of divorce when her 15-year marriage ended in 2009.
The Quote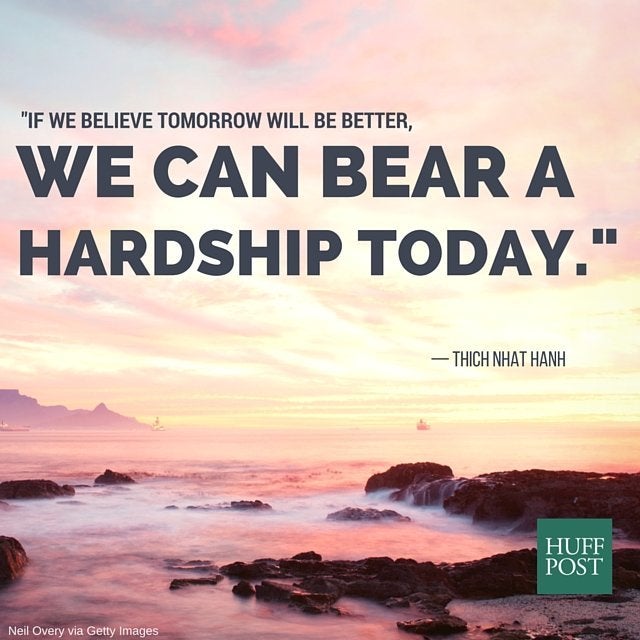 Neil Overy via Getty Images
The Book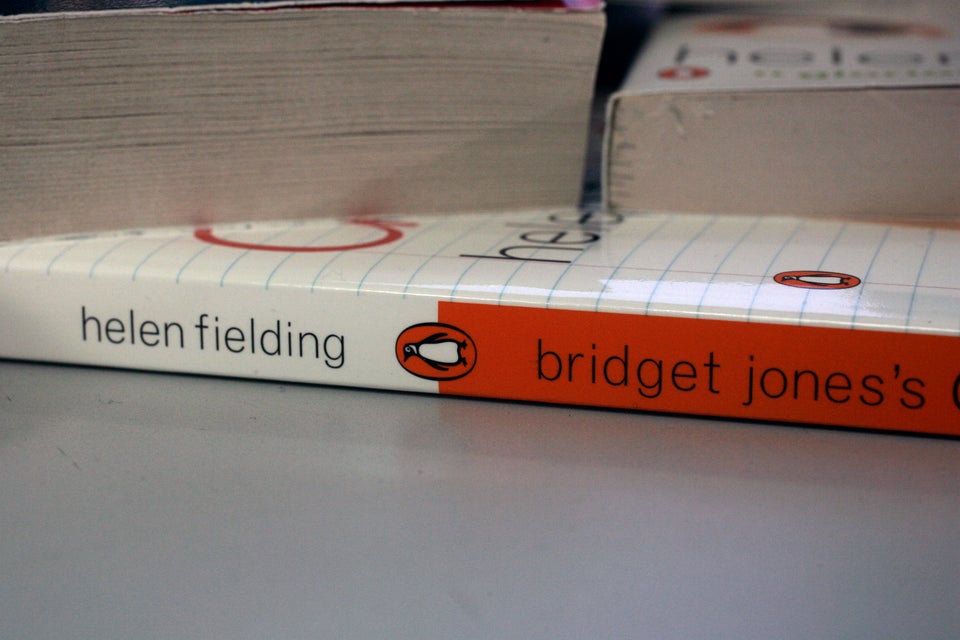 Bloomberg via Getty Images
The Food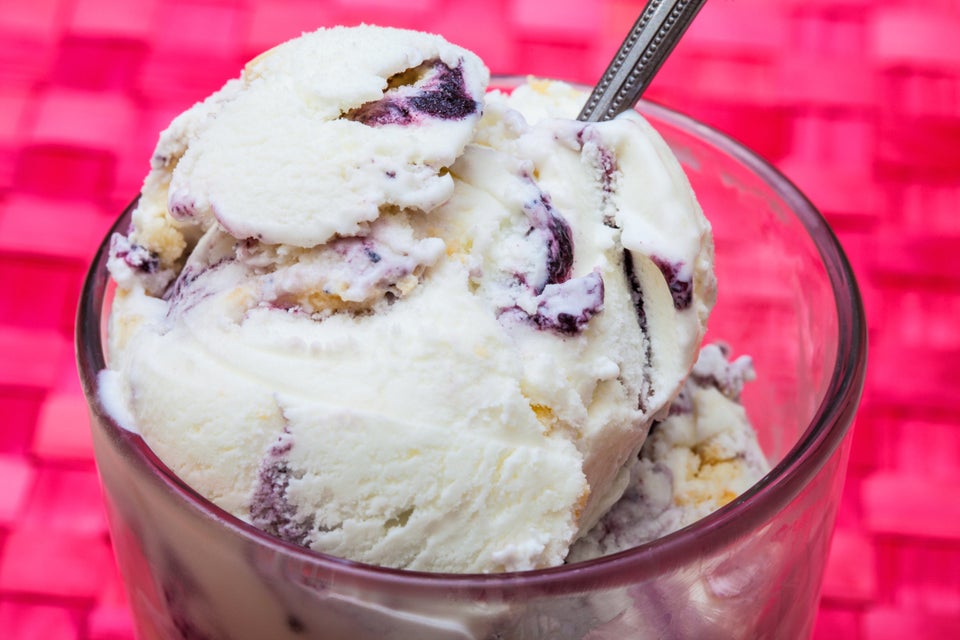 Diane Macdonald via Getty Images
The Distraction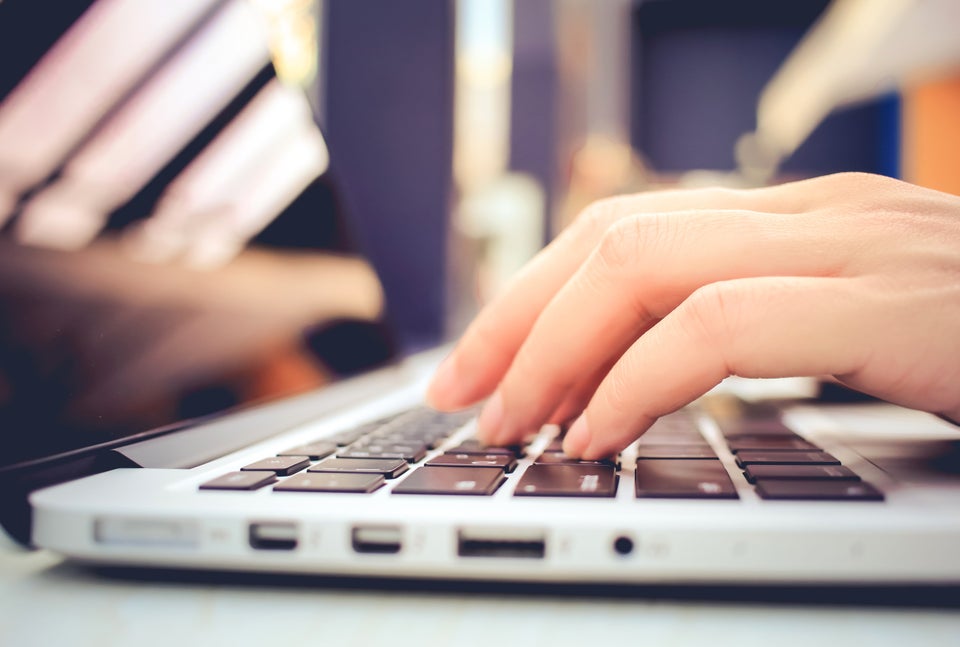 happydancing via Getty Images
The TV Show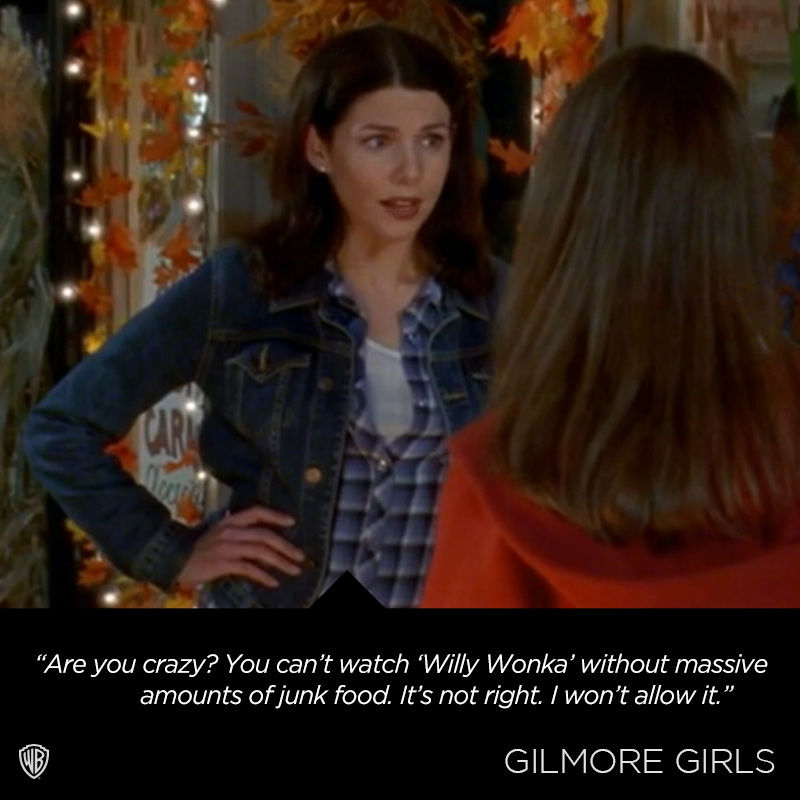 Official Gilmore Girls Facebook Page
Do you want to be more mindful about eating healthy foods that'll keep your mind and body at their best? Sign up for our newsletter and join our Eat Well, Feel Great challenge to learn how to fuel your body in the healthiest way possible. We'll deliver tips, challenges and advice to your inbox every day.
Related
Before You Go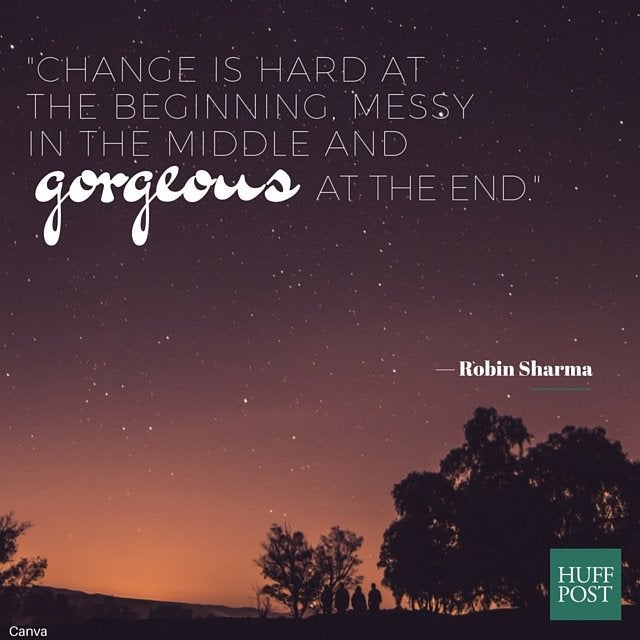 Quotes Every Newly Single Person Should Read