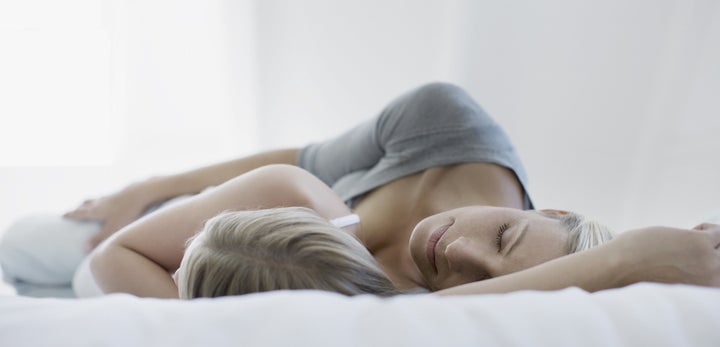 If there's ever a time you need a little distraction in your life, it's during the divorce process. That's why we launched our Divorce Care Package series. With each post, we'll show you what things -- books, movies, recipes -- helped others relieve stress in the midst of divorce, in the hopes that a few of their picks will serve you well too. Want to share what got you through your divorce? Email us at divorce@huffingtonpost.com.
In 2014, Aubrey Keefer's marriage ended after six years. In the wake of the split, she and her two girls sold and moved out of their family home. It was a lot to process. Through it all, Keefer tried to focus on all the good that was still in her life.
"You have to choose love," the divorced mom told HuffPost recently. "Love those who matter the most, including yourself, and love the life you have."
Keefer has come a long way in the two years since her divorce. Below, the HuffPost blogger shares five things that helped her cope and get to a happier, healthier place today.
The Songs
The Quote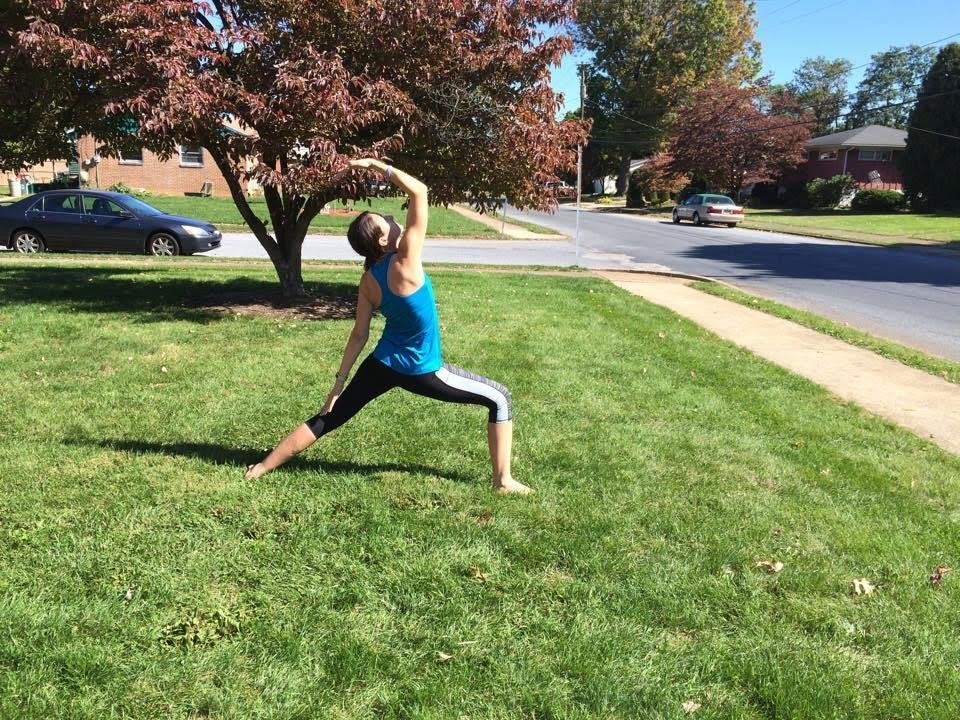 The TV Show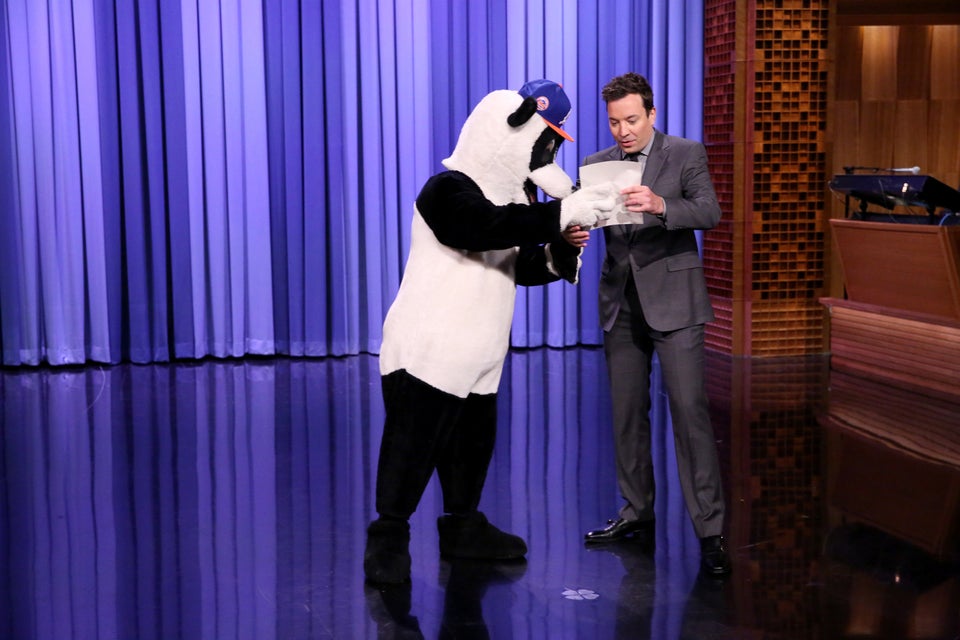 The Indulgence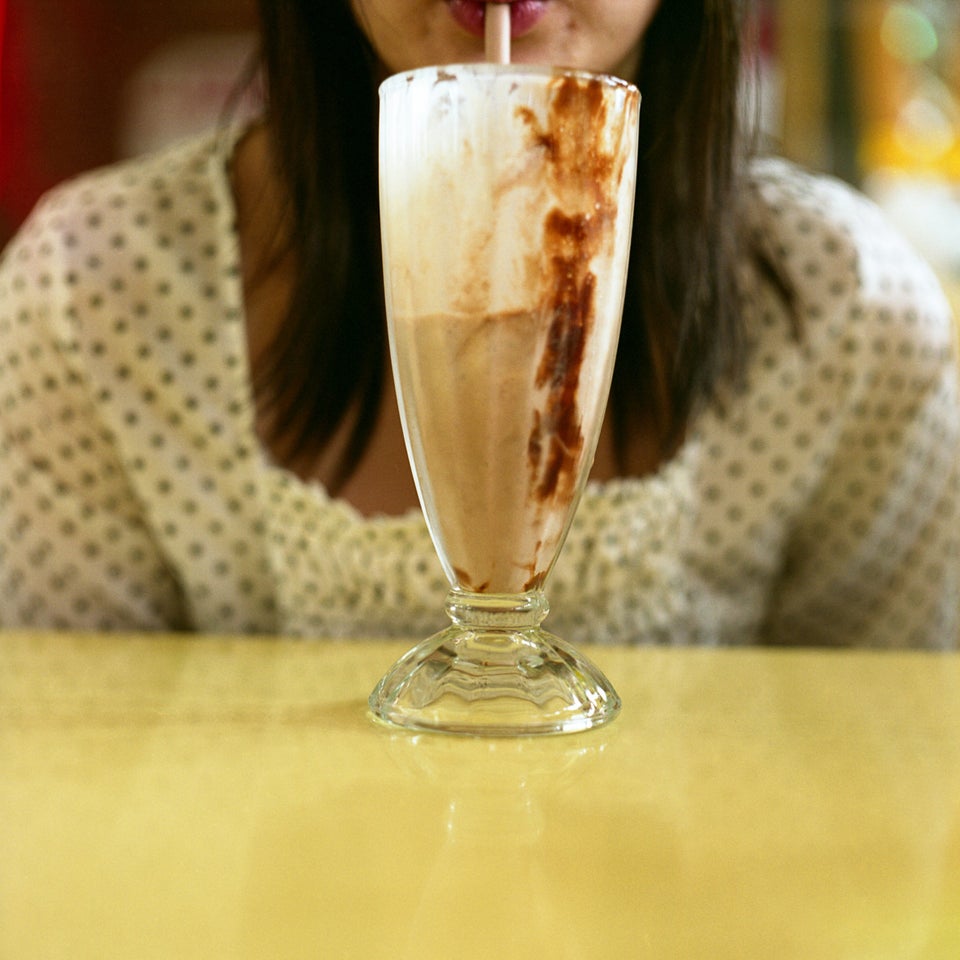 Sean Marc Lee via Getty Images
The Hobby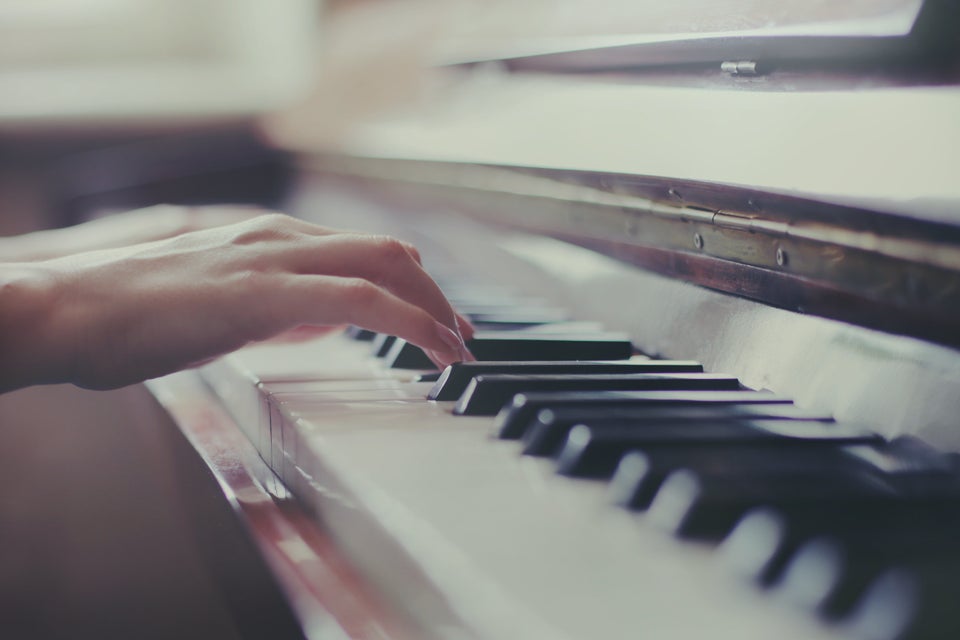 Olja Merker via Getty Images
Are you as happy as you could be? Sign up for our newsletter and join our happiness challenge to become a happier, healthier version of yourself. We'll deliver tips, challenges and advice to your inbox every day.