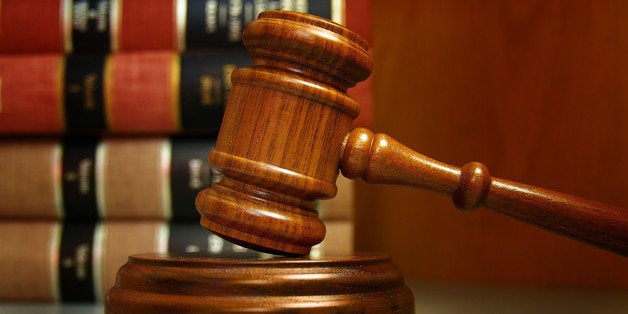 Apparently not everyone is aware that a divorce ends a marriage. A British woman tried to sue her lawyers, claiming they should have warned her that by getting a divorce, she would be, well, divorced.
Jane Mulcahy, a devout Roman Catholic, attempted to file the suit in British court recently, arguing that her legal team should have clearly explained to her that by getting a divorce, her marriage would be terminated, reports UK news outlet The Independent. Instead, the woman said her attorneys should have suggested a judicial separation -- a step down from divorce that would not have dissolved her marriage.
Not surprisingly Mulcahy's case was dismissed by a judge.
It's not the only lawsuit we've seen waged against a divorce attorney. Back in July 2011, a Canadian family law attorney was sued by a client for $14 million. The client claimed the lawyer's failure to adequately identify her ex-husband's assets had cost her at least $3 million in property.
Check out even more weird divorce stories in the slideshow below.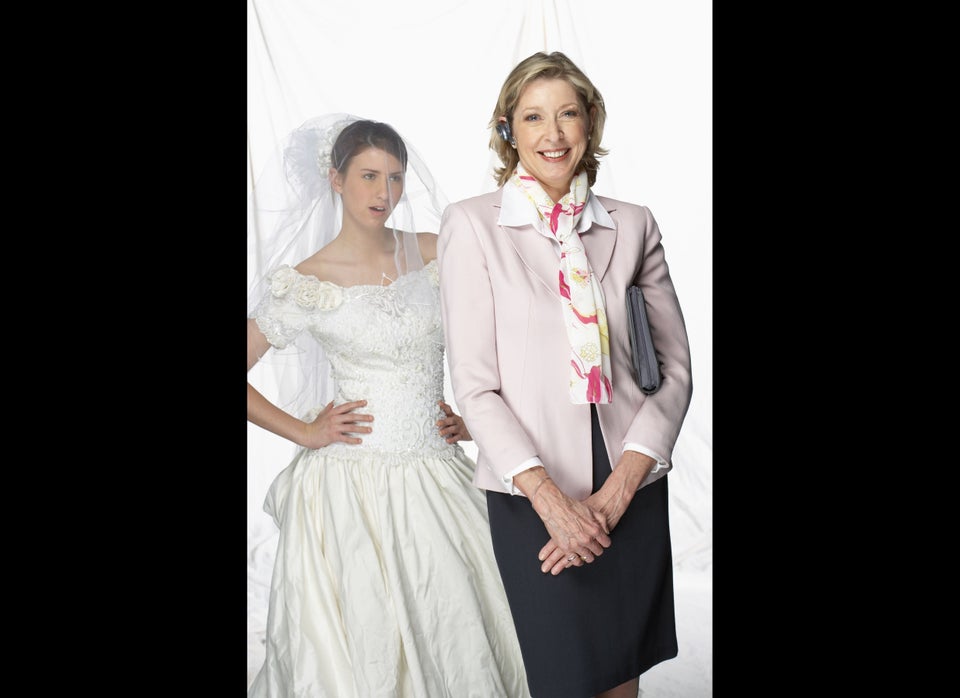 7 Weird Divorce Stories
Popular in the Community