We hope this guy is half as masterful at winning divorce cases as he is at advertising his law firm's services on YouTube.
Take a look at the three spots divorce attorney Esteban A. Gergely recently posted to promote his Rockville, Md. law firm to see what we mean.
NOTE: Be sure to watch the clips all the way through. And don't feel bad if you're confused for a few seconds. We were, too.
Before You Go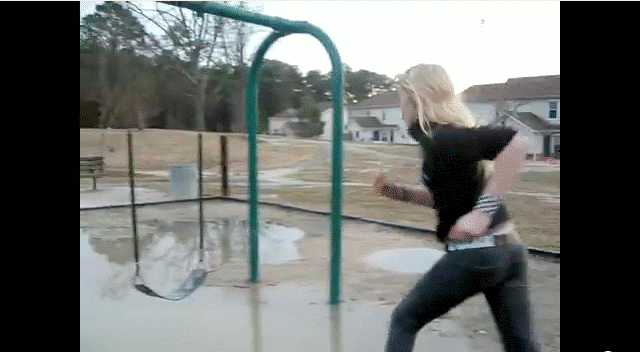 The Funniest Fail Gifs
Popular in the Community