Looking to get divorced on the cheap? Have we got a deal for you.
Last week, we stumbled upon the ad Georgia attorney Sean Simmons put up to advertise his cost-efficient legal services. "Buy one divorce, get the next one half off," the advertisement states, "end the misery today!"
Here's the ad in all its glory:
So has the advertisement brought in a steady clientele for Simmons? The lawyer said the cheeky ad -- which was even picked up by "The Tonight Show" for a "Headlines" segment back in 2012 -- draws a mixed response in his home state of Georgia.
"Personally, I had good vibes about that ad the very day I created it," Simmons told The Huffington Post via email. "It has certainly worked here in Southern Georgia, though I do get a good verbal beating every few days from concerned citizens over the ad."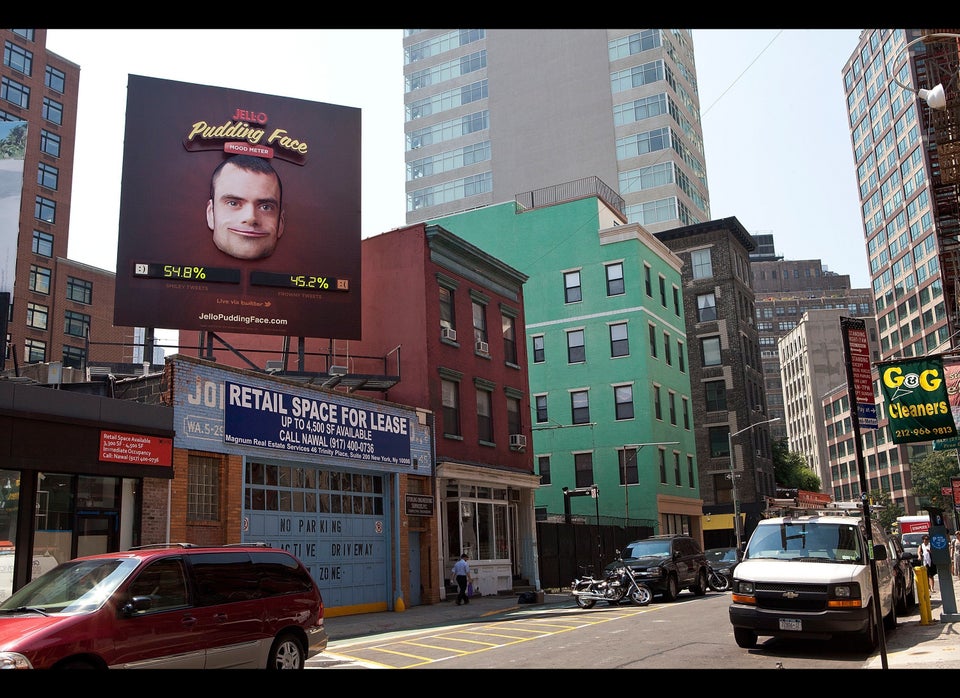 12 Awesomely Creative Billboards