We hate to break it to you, but it looks like you missed a great party over the weekend.
On Sunday, Redditor Mealonx posted the party favor one of his friends was lucky enough to take home on Saturday. Take a look:
Hey, props to Taylor for creating a commemorative t-shirt we might even be willing to wear.
Want a divorce tee of your own? Click through the slideshow below for some truly ridiculous divorce-inspired tees from around the web.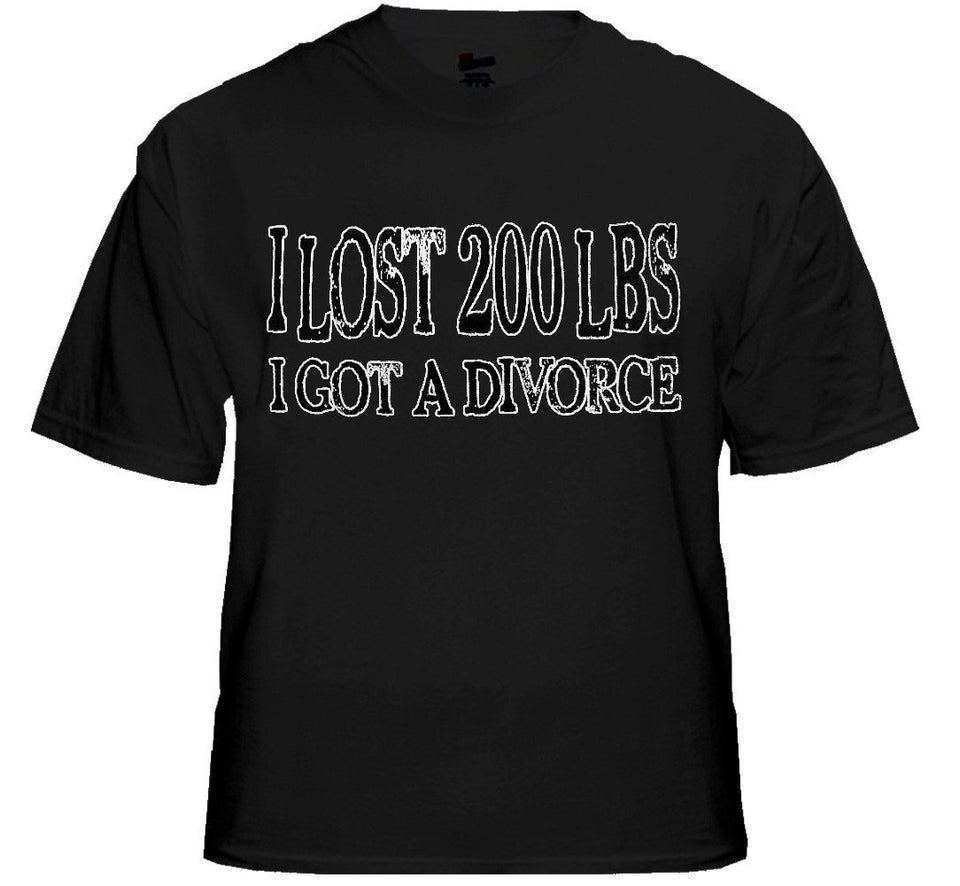 13 Ridiculous Divorce T-Shirts