There's no social occasion that calls for a stiff, cold drink more than a divorce party.
And if you're going to have a divorce party and serve alcohol, you're pretty much obligated to get a little cheeky with the cocktail names. (Adios M*therf**ker is a given for obvious reasons.)
Need some suggestions? We've got you covered. Inspired by Redditor Enamoured's request for cocktail names, we asked our Facebook and Twitter followers to weigh in their best suggestions for divorce-themed drinks. Scroll down to read their picks (including a few of our favorites from the Reddit thread), then head to the comments and share what you'd have on the drink menu if you were throwing a party post-split.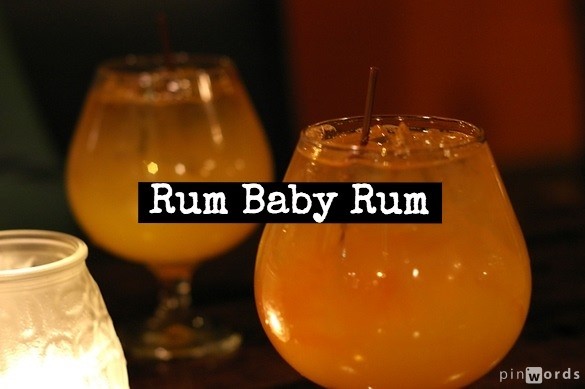 Suggested by Teresia K. Photo credit: uberculture/Flickr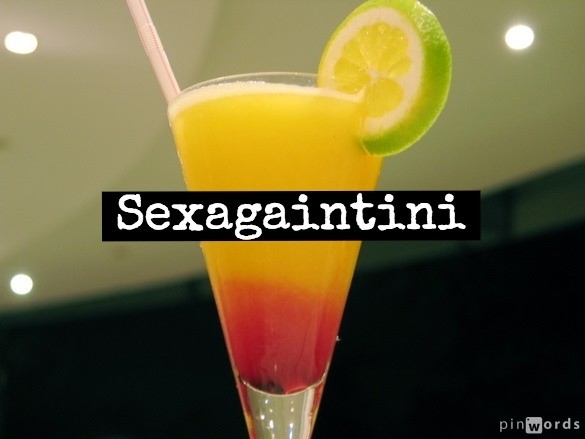 Suggested by Steven C. Photo credit: ThiagoMartins/Flickr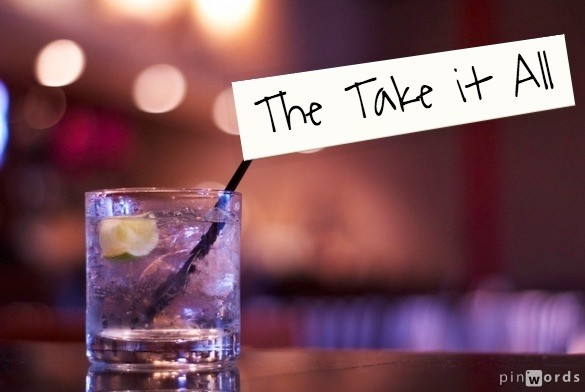 Suggested by WTXRed. Photo credit: Joel Olives/Flickr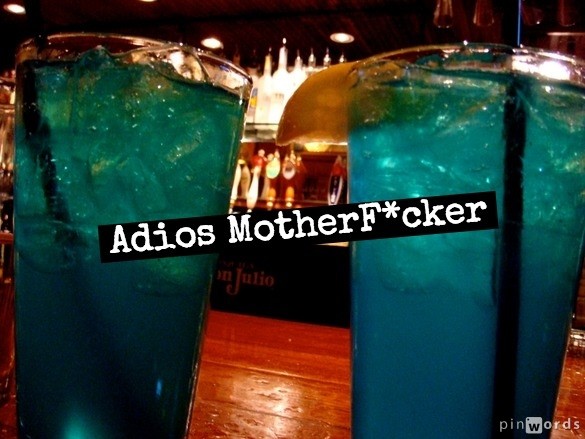 Suggested by Foxie S. Photo credit: SimonDoggett/Flickr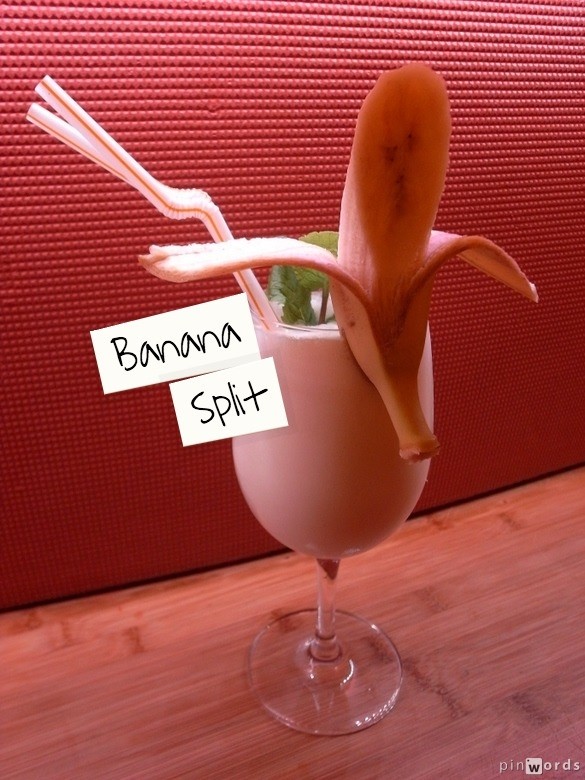 Suggested by Cristina M. Photo credit: Jon Åslund/Flickr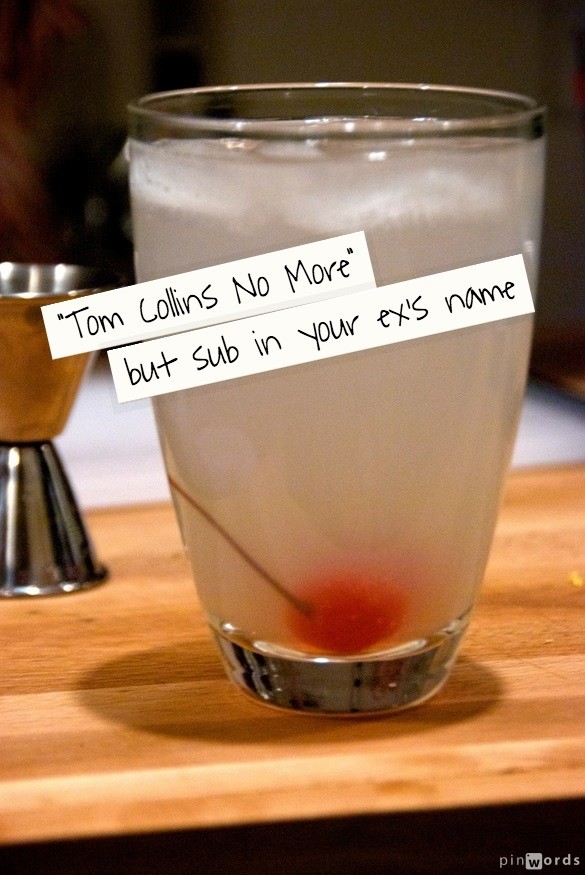 Suggested by Linda E. Photo credit: chispita_666/Flickr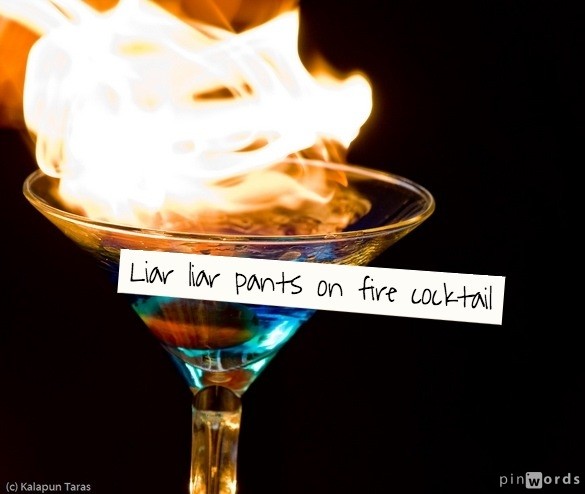 Suggested by Mary P. Photo credit: Taras Kalapun/Flickr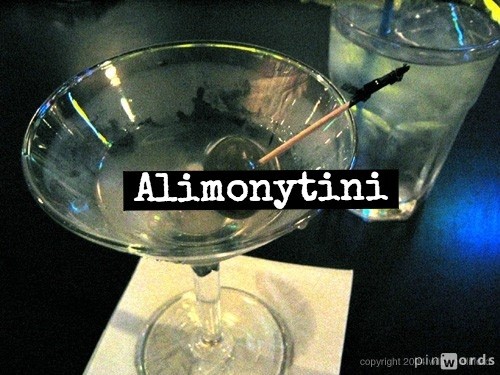 Suggested by luckynumberlemon. Photo credit: williac/Flickr
Related
Before You Go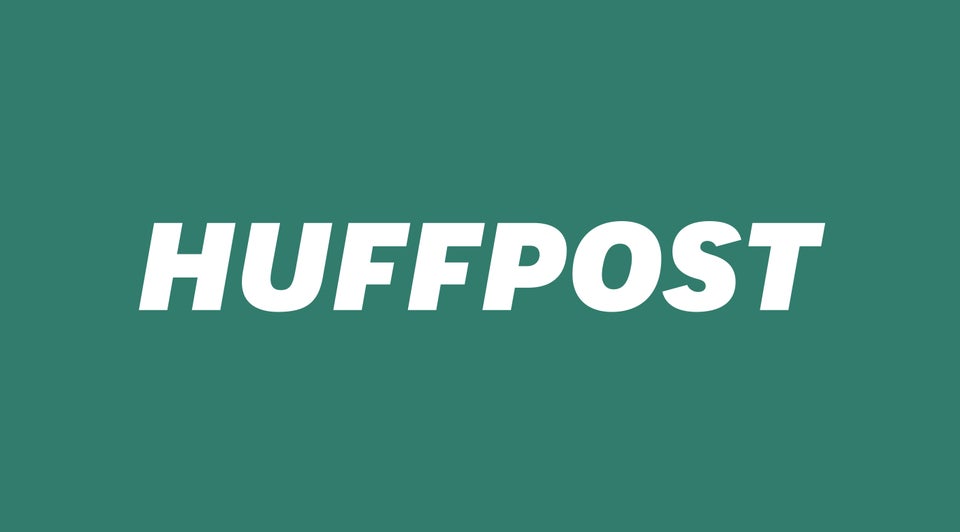 Embarrassing Cocktail Names