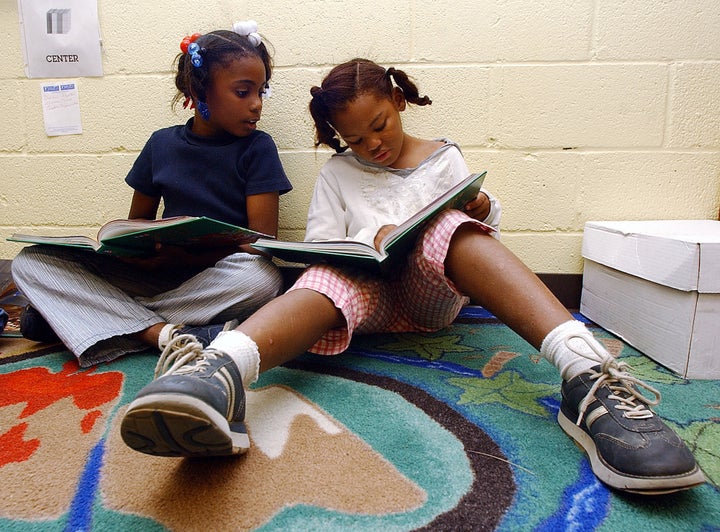 Children of divorce are more likely to be in poverty and to live with their mothers, according to a new Census report on marriage released today.
According to the report, three-quarters of children in divorced families lived with their mother in 2009 while some 28% of them were below the poverty rate, versus a 19% poverty rate among other children. The first-of-its kind Census report is a compendium of marriage trends and statistics cut by age, race and geography. Some stats:
1)In 2009, women who divorced in the previous 12 months were more likely to be in poverty and reported less household income than recently divorced men. Some 27% of recently divorced women had less than $25,000 in annual household income compared with 17% of recently divorced men.
2)The national divorce rate was 9.2% for men and 9.7% for women.
Popular in the Community