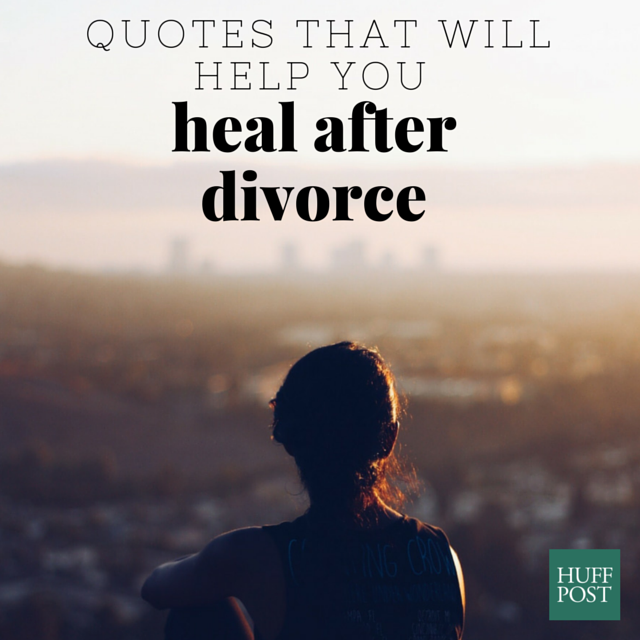 "It crosses our mind that there's far too much attention paid to aphorisms about falling in love and not nearly enough to those about falling out of love," Ephron wrote in the introduction.
She was absolutely right. In homage to Ephron -- and because quotes about heartbreak really should be given more due -- we're relaunching the series with the help of our readers. Was there a saying, quote or mantra that helped you move on during your divorce? We want to hear it! Send the quote and a few sentences about it to divorce@huffingtonpost.com for consideration.
Our inaugural aphorisms come from HuffPost blogger Rosemond Perdue Cranner, whose 12-year marriage ended in 2010. Read the quotes and her commentary below: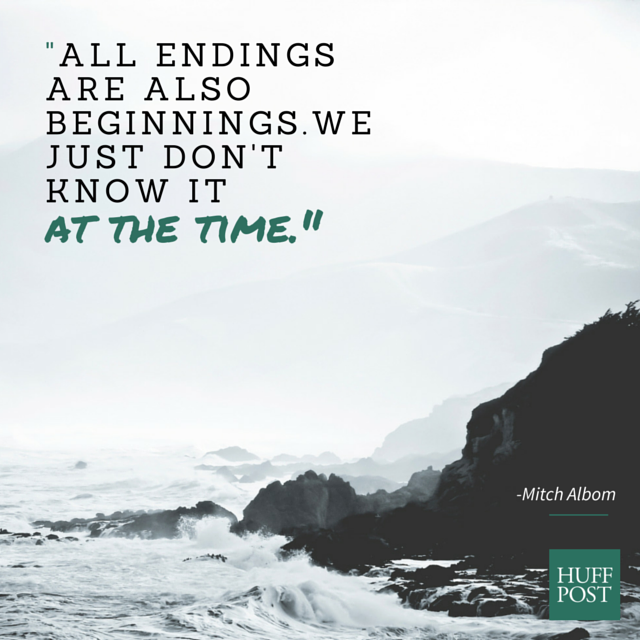 "I keep inspirational quotes in notes on my iPhone. This is one that I return to often. It reminds me that this painful ending is also the beginning of my brand new life." -- Rosemond Perdue Cranner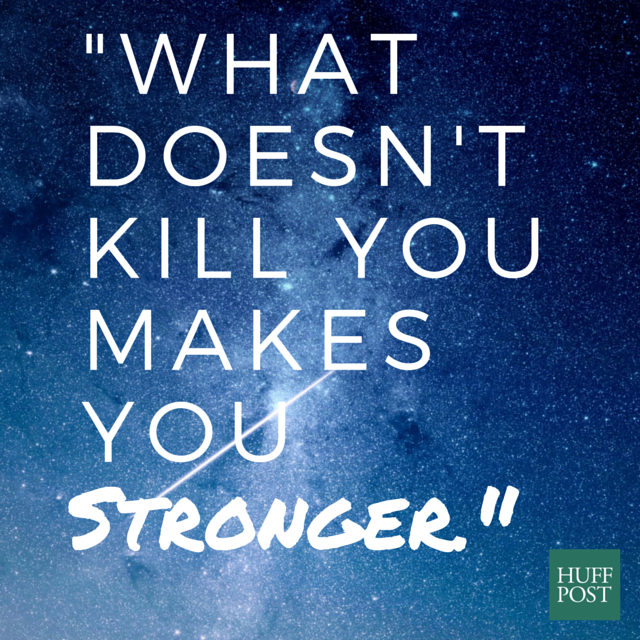 "The Kelly Clarkson song 'Stronger (What Doesn't Kill You)' came out shortly after I filed for divorce and I'd find it looping through my head as I was filling out divorce paperwork or packing up all my belongings when I moved out. It became a great battle cry to be strong whenever I felt the tears coming." -- RPC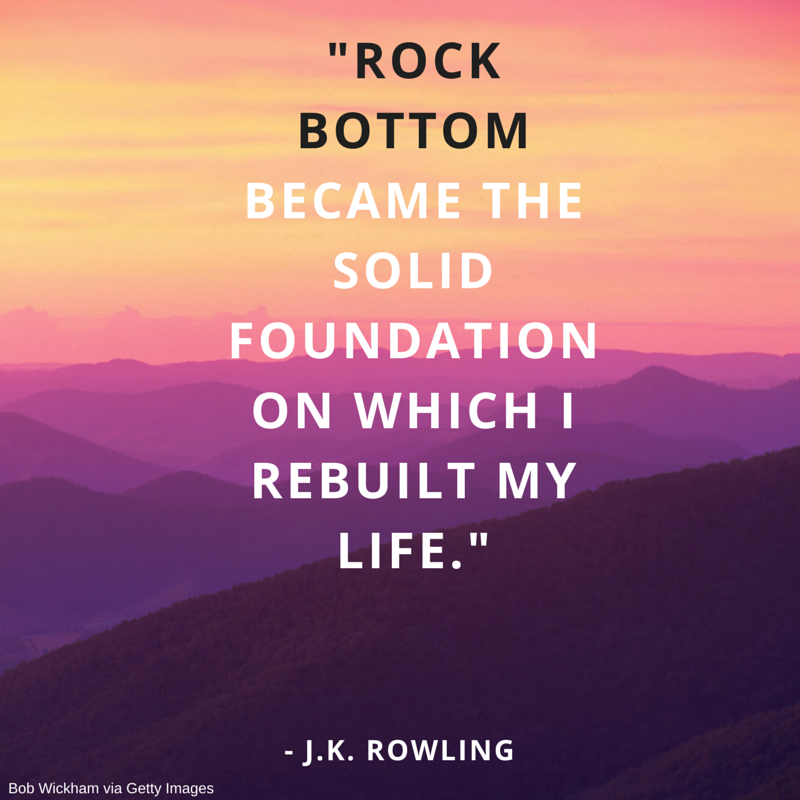 10 Quotes Every Newly Single Person Should Read
Keep in touch! Check out HuffPost Divorce on Facebook.
Related