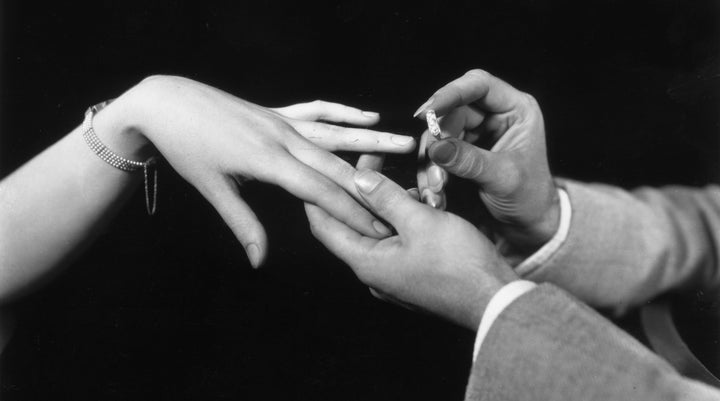 The divorce rate ― represented as the number of divorces per 1,000 married women aged 15 and older ― was 16.9 divorces per 1,000 married women in 2015, a slight dip from the divorce rate of 17.6 in 2014. The rate is down 25 percent from 1980, according to the report, which was released by Bowling Green State University's National Center for Marriage and Family Research.
"We may have reached the low point in the decline in marriage," Susan L. Brown, a co-director at the center, told The Huffington Post. "Over the past few years, there has not been a further retreat from marriage among the US population."
Though divorce rates have fallen among young people (35 and under), they've increased for middle-aged and older people, Brown said.
Meanwhile, younger generations are marrying later in life and being more selective in the process of finding a partner, she said.
"Young adults who get married tend to do so at later ages and they enjoy greater economic resources and they're more likely to be college educated than their counterparts a generation ago," she said. "Both of these factors are protective against divorce."
Of course, the divorce rate varies by state: Washington, D.C. has the highest divorce rate, with nearly 30 marriages per 1,000 ending in divorce, followed by Wyoming (27.9), Nevada (25.7) and Arkansas (25.3)
Before You Go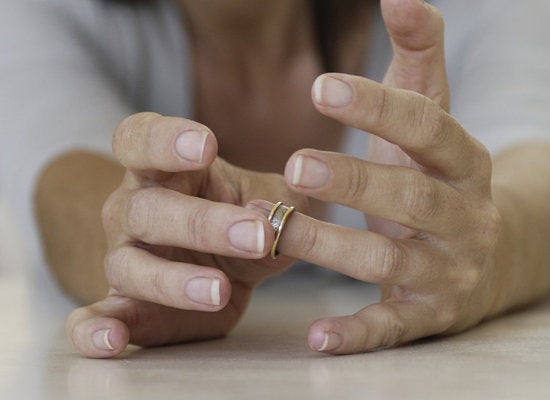 Divorce Findings From The Last 5 Years