In a new study, University of Maryland professor Philip Cohen studied census data to determine that the U.S. divorce rate declined by 18 percent overall from 2008 to 2016. That's in part because today's younger Americans are waiting to marry until they are more educated, financially stable and established in their careers.
"In the last two decades, for the first time, married women are more likely to have college degrees than women who aren't married," Cohen told HuffPost. "Marriage and college go together more and more, and that leads to lower divorce rates."
And all signs point to that trend continuing in the coming years, Cohen said.
"If these young people make it into their 40s without divorcing, their odds of staying together only increase," he told HuffPost. "It looks like the next generations to come up behind the Boomers aren't going to adopt their divorce-prone ways."
Cohen analyzed data from the U.S. Census Bureau to calculate what's known as the "refined divorce rate," or the number of divorces per 1,000 married women, in a given year. He also looked at data from the Census Bureau's American Community Survey, which includes same-sex marriages. Even when controlling for other factors like an aging population and the rising average age of married Americans, Cohen found that divorces are falling, though there is "a less steep decline ― 8 percent" when accounting for those factors, he said.
Cohen also discussed the "gray divorce" trend we've heard so much about in the last few years: Among U.S. adults ages 50 and older, the divorce rate roughly doubled from 1990 to 2015, and the rate is even higher for Americans ages 65 and older. But that trend seems to be leveling out: "Even though [Baby Boomers'] divorce rates were higher than those of previous generations, their numbers were insufficient to produce continuously increasing divorce rates overall," Cohen said.
Later marriage, at least up to a certain point, serves as a protective factor against divorce, Cohen said. It also hints at an interesting trend: Marriage is now more of a marker of economic status than something you just slide into.
That's partly because poorer and less educated young Americans are choosing not to get married at all. As Victor Chen pointed out in The Atlantic last year, that trend ― and the rising rates of out-of-wedlock births among less educated parents ― speaks to a widening income chasm in the U.S.
Without a college degree, it's harder to find a well-paying job, and that hit to your income makes it harder to form stable relationships. Marriage, in some ways, has become a status symbol.
"Marriage is a conscious choice that [millennials] are making and feeling good about. Many of my clients tell me there's 'no way' they'd want to settle down anytime before their late twenties or thirties."
While poorer U.S. millennials might simply not marry, millennials who are firmly in the middle class put marriage on hold for educational opportunities, dating around, work opportunities and travel, said Tara Griffith, a psychotherapist who works primarily with millennial clients in San Francisco. Compared to Gen X-ers, millennials experience less stigma for deciding to stay single later in life, she said.
"Many of my clients tell me there's 'no way' they'd want to settle down anytime before their late 20s or 30s," Griffith said. "Marriage is a conscious choice that they are making and feeling good about."
"Waiting to partner up ― or not partnering up at all ― seems to be much more widely accepted, and even encouraged, in this generation," she added.
Before You Go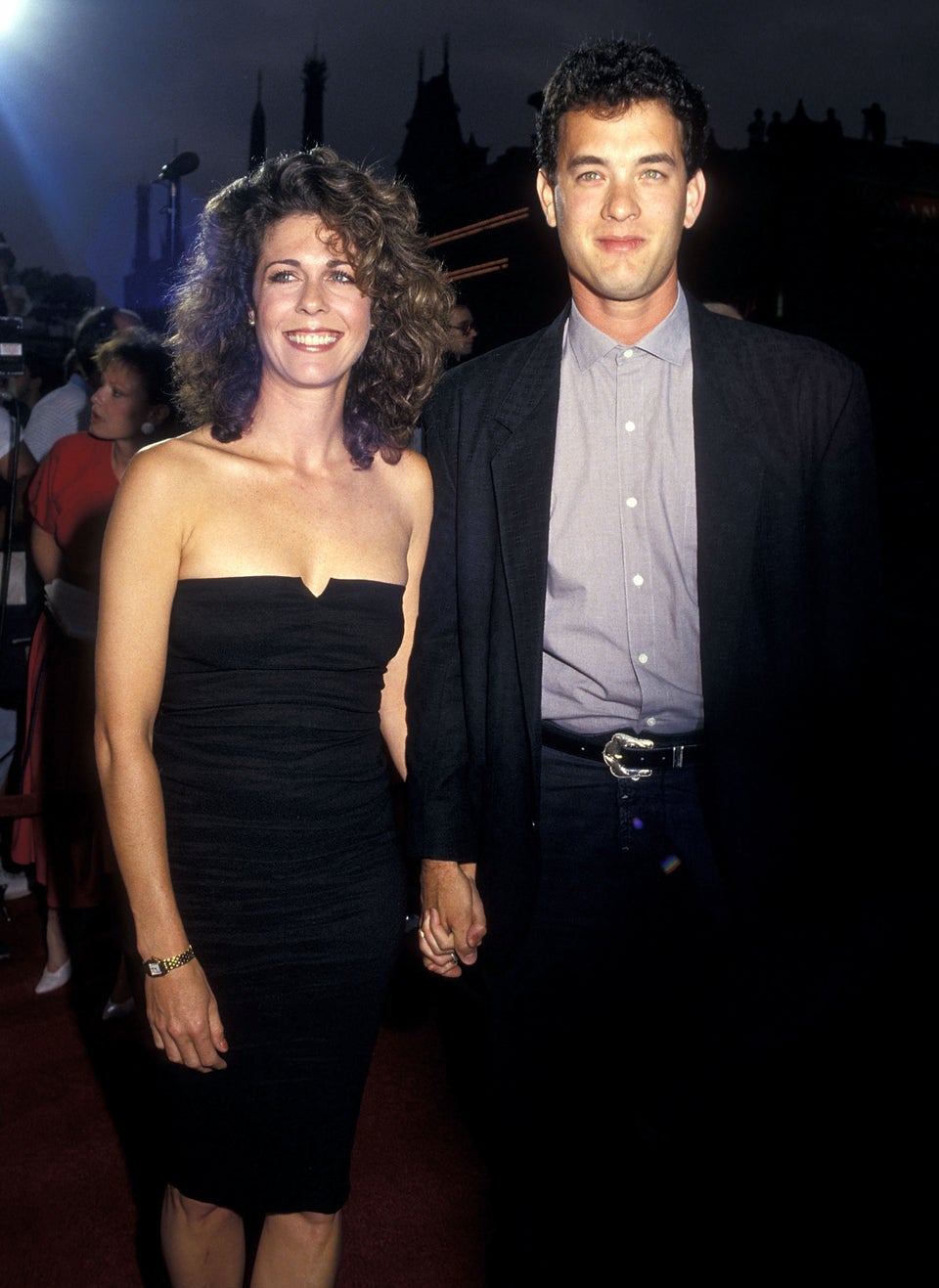 Longtime Celebrity Marriages