Why do some marriages last a lifetime while others end in divorce?
For starters, if you want to get married and stay married, it may help to stay in school. Education is one of the biggest contributing factors to how a married couple will fare, according to Cohen. Divorce is more common among those with less than a college education for two primary reasons, he says. First, people with less education tend to marry younger. And as a whole, they're less financially stable than their married counterparts with college degrees.
Watch the video above for more factors that Cohen says influence the divorce rate.
Related
Before You Go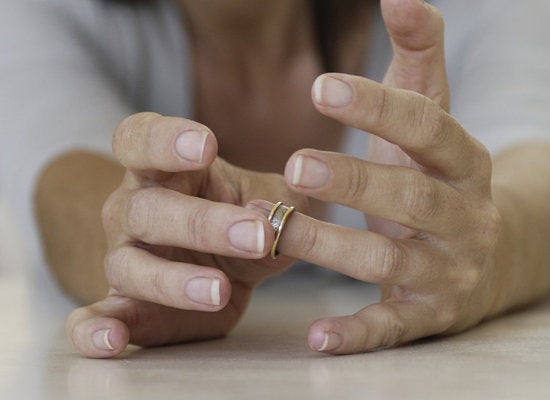 Divorce Findings From The Last 5 Years