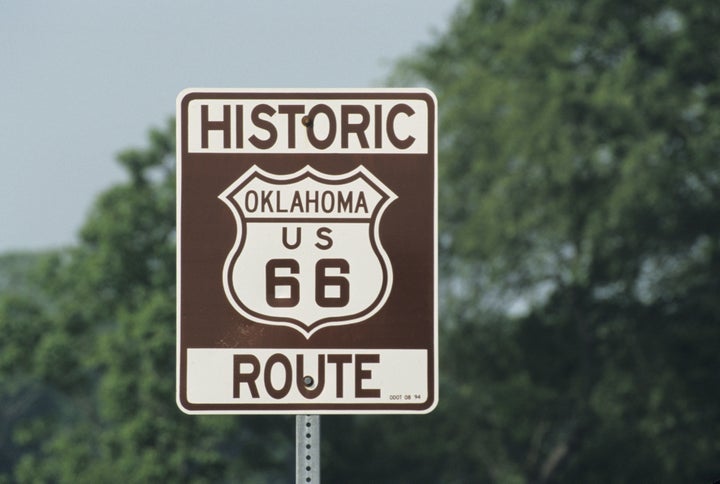 A new report from the U.S. Census released Thursday suggests that divorce rates for men and women in the United States vary by region, and not necessarily in ways one might expect.
The findings, based on data collected by the American Community Survey in 2009 and published in a new report titled Marital Events of Americans: 2009, indicate that men and women in the southern United States have the highest divorce rates in the country, while those in the Northeast have the lowest (2009 is the most recent year for which Census data on this topic is available).
There are 10.2 divorces per 1000 men in the South (defined by the Census as Delaware, District of Columbia, Florida, Georgia, Maryland, North and South Carolina, Virginia, West Virginia, Alabama, Kentucky, Mississippi, Tennessee, Arkansas, Louisiana, Oklahoma, and Texas) and 11.1 per 1000 women--above the national average of 9.2 for men and 9.7 for women in 2009. In the Northeast (defined as Connecticut, Maine, Massachusetts, New Hampshire, Rhode Island, Vermont, New Jersey, New York, and Pennsylvania) the rate is 7.2 per 1000 for men and 7.5 per 1,000 for women in 2009. Two notable exceptions are Alaska and Maine--two states where divorce rates for men and women rank in the top 10.
"Divorce rates tend to be higher in the South because marriage rates are also higher in the South," Diana Elliott, a family demographer at the Census Bureau, said in a statement. "In contrast, in the Northeast, first marriages tend to be delayed and the marriage rates are lower, meaning there are also fewer divorces."
According to the report, rate differences between men and women can be attributed to several factors: Women tend to live longer than men and marry older men. Conversely, men remarry more than women do, so their marriage rates tend to be higher.
The following states have the highest divorce rates in the country for men and women, respectively: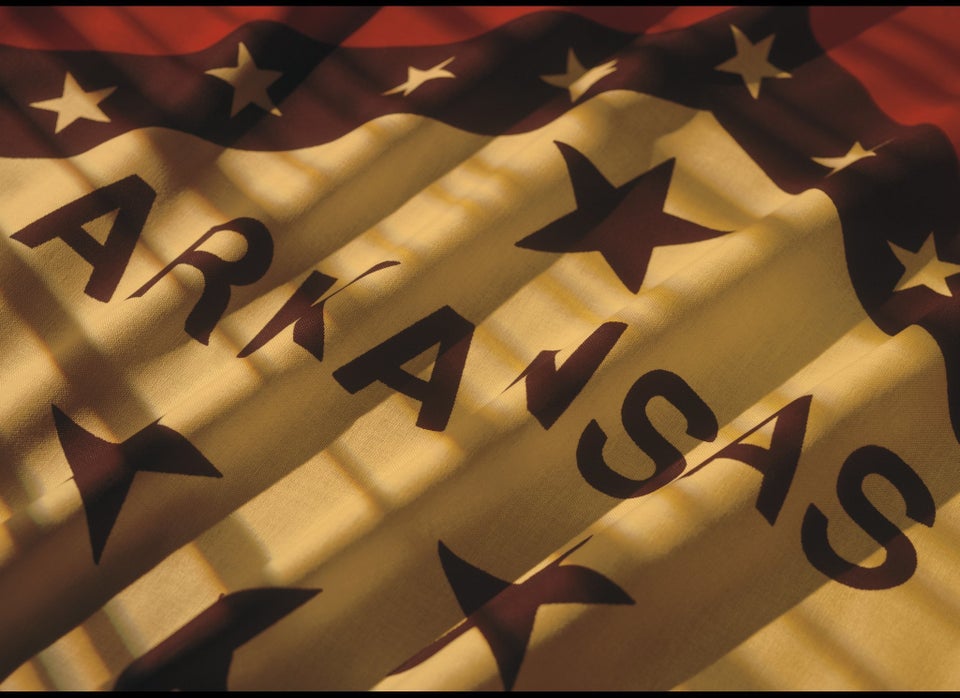 Divorce Rates - Men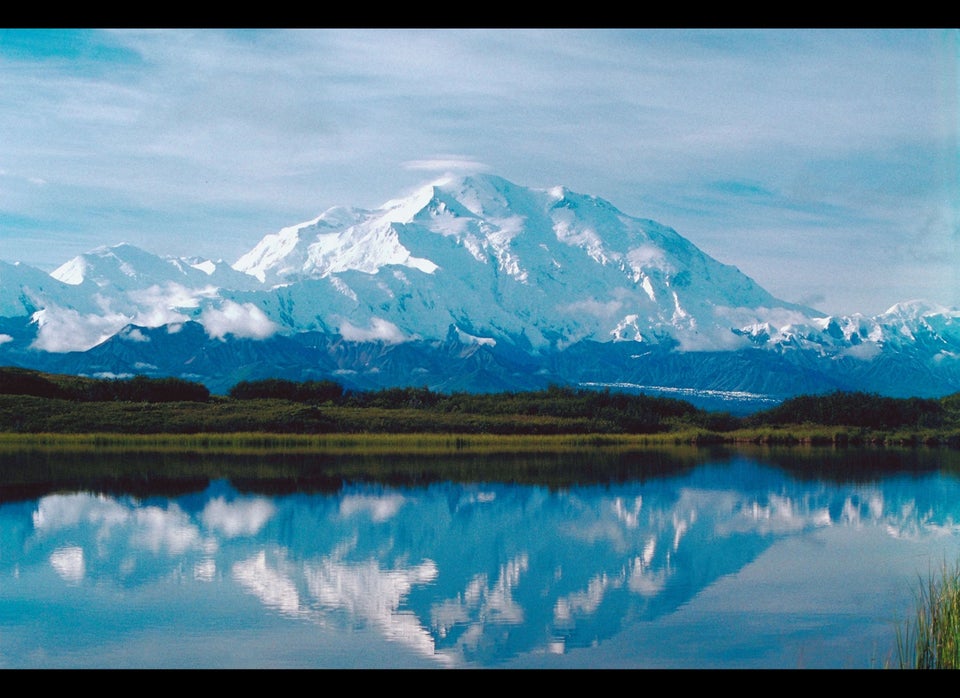 Divorce Rates - Women

Popular in the Community