There are many factors that contribute to divorce, including money, infidelity and general incompatibility -- to name a few. But one North Carolina man is playing the blame game with an unlikely source: his church.
"I think the church had a great deal to do with [the divorce]," he said. "I won't say they're 100 percent responsible but they certainly made it happen. I don't think she could've moved out if the church didn't help her. They provided all the people to move the stuff."
"The defendant's pastor made multiple visits to Plaintiff and his wife's residence to play Wii games with them not at the invitation of the Plaintiff," Pegram claims in the suit.
Watch the video above for more on Pegram's lawsuit. Then, click through the slides below for 10 other weird divorce stories.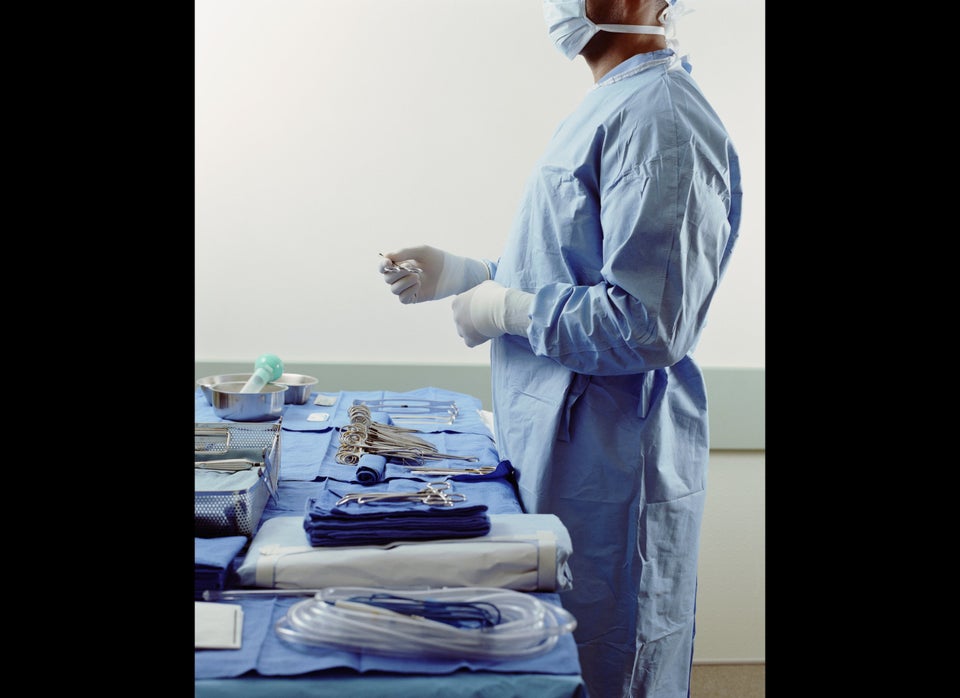 10 Weird Divorce Stories