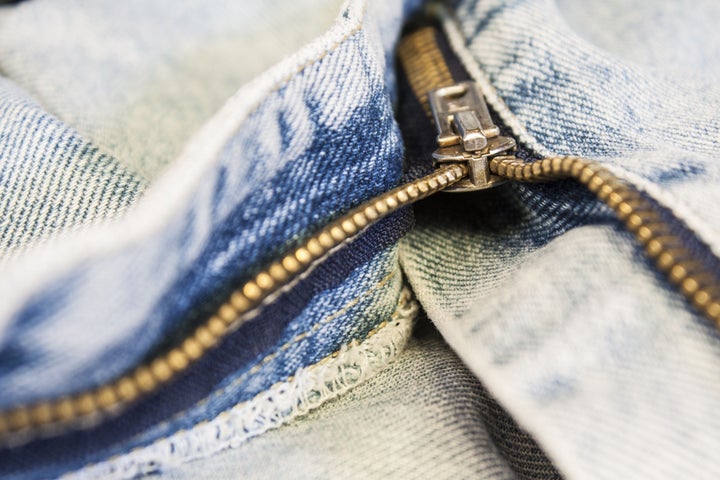 For some women, size really does matter.
According to Apple Daily (via The Daily Chilli), a 52-year-old Taiwanese woman was recently granted a divorce from her 55-year-old husband of four years because his penis -- which reportedly measured in at 5 centimeters -- was too small.
"He's also impotent and unable to fulfill his responsibility as a husband," she said. "We quarreled the whole night and I asked him to seek treatment."
This is not the first time poor sexual performance has been grounds for divorce. In 2008, a Russian man was divorced by his wife after his penis extension broke off during sex.
Click through the slidshow below for more on this story and nine other strange-but-true divorce tales.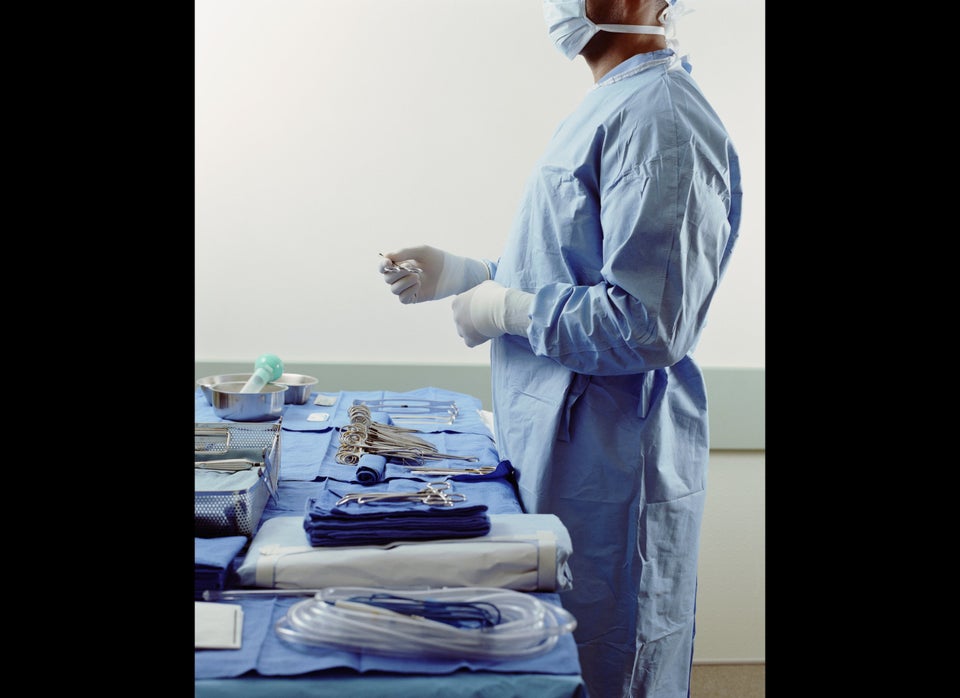 10 Weird Divorce Stories
Popular in the Community