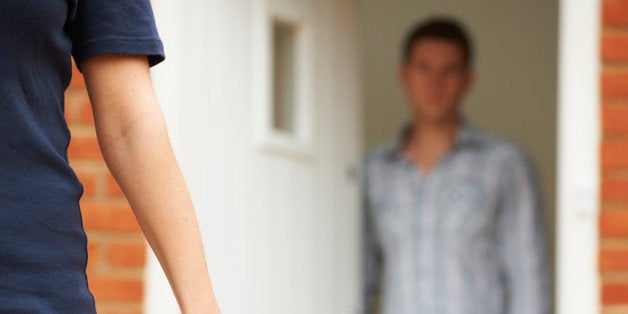 Divorced couples' biggest regret is the impact their split had on their children, according to a new survey out of the U.K.
Other regrets cited include the financial impact divorce had on the couples' lives (24.34 percent) and the way the divorce process was carried out (21 percent).
The same couples weighed in on the changes they've noticed in their children since their splits. Thirty-two percent of parents said the divorce hampered their childrens' emotional state and 22 percent said their kids' school performance was affected. Conversely, 24 percent of respondents said divorce had no impact on their children, while 7.61 percent said the divorce had a positive impact on their children.
So what can parents do to ensure that their children come out of their divorces as strong as possible?
In a HuffPost Divorce blog post, clinical psychologist Joe Nowinski stressed the importance of guiding your children through the first three years after the split, especially if they're young.
"The first three years seem to be crucial," he wrote. "Your child can emerge from the next three years a more resilient, self-confident individual. Your child is perfectly capable of surviving this upheaval, but will likely need some support and guidance along the way."
He added: "Divorcing parents who have young children need to be sure that these children are able to form and maintain strong and stable attachments. If divorce stands in the way of this process, a child can effectively 'stumble at the starting gate' of life."
For more advice from Nowinski, head to his blog post, then check out the slideshow below for more fascinating divorce-related research findings.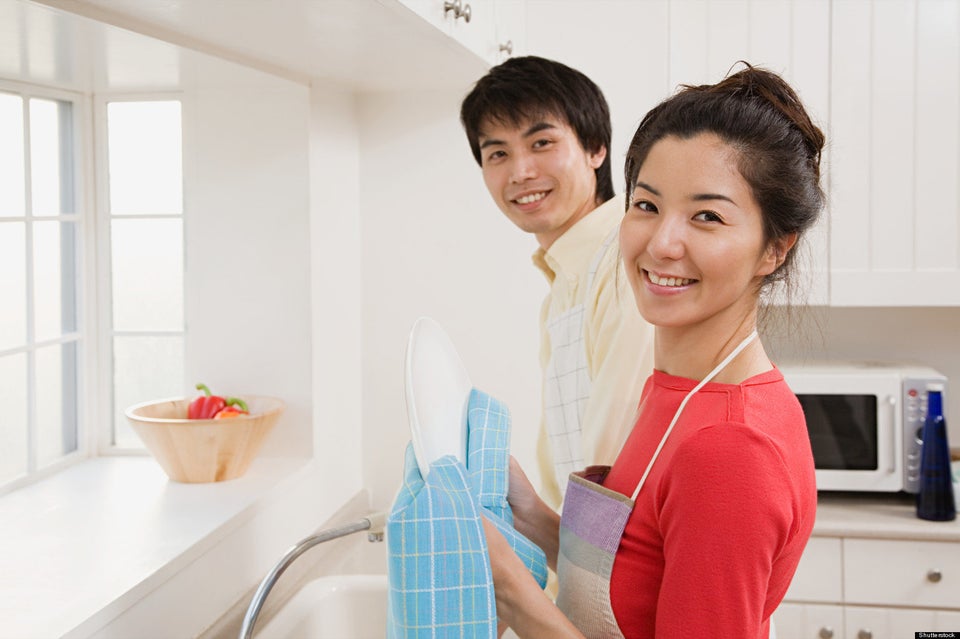 The Most Fascinating Divorce Findings Of 2012
Related