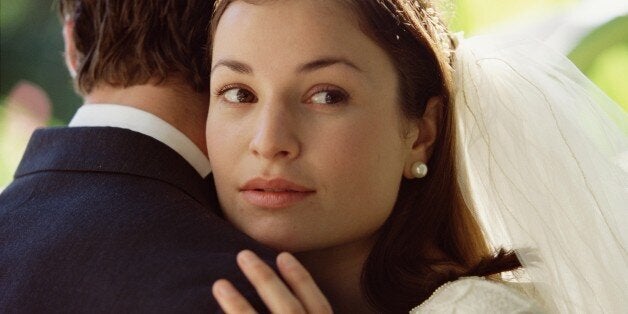 Is there an ideal age to get married?
That's the question our readers on Facebook and Twitter considered when we asked them how old they were when they married -- and whether or not they have regrets about the age at which they tied the knot.
While many said they would have waited until they had established a life of their own before marrying, others argued that it's not so much age that matters when it comes to having a happy marriage, but making sure you've found the right person.
Click through the slides below to see all the responses, then tell us if you think age makes a difference when it comes to marital success.