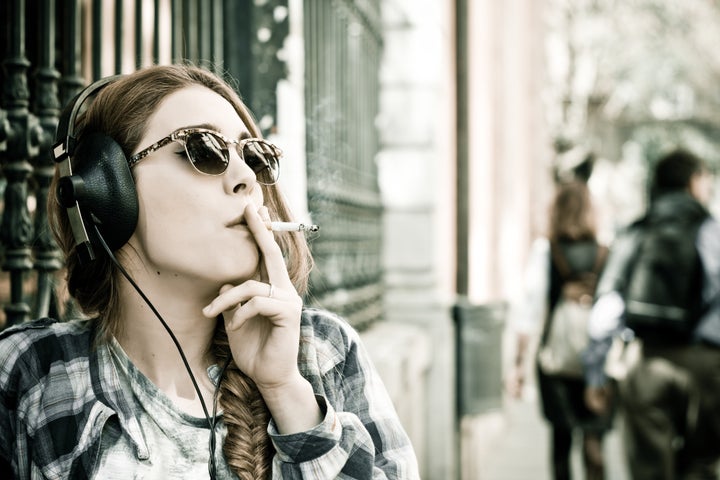 According to a new University of Toronto study, children of divorce are more likely to start smoking than those who grow up with married parents.
The study -- published online this month in the journal Public Health -- found that men whose parents divorced before their sons turned 18 had 48 percent higher odds of ever smoking 100 cigarettes or more in their lifetime than men whose parents stayed married. Women whose parents had split had 39 percent higher odds of taking up smoking.
"However, even when we took all these factors into account, a strong and significant association between parental divorce and smoking remained," Fuller-Thomson said in a press release.
Researchers did not pinpoint why children of divorce are more likely to take up smoking. But doctoral student and co-author of the study, Joanne Filippelli, speculated that these kids "may use smoking as a coping mechanism to regulate emotions and stress. Some research suggests this calming effect may be particularly attractive to those who have suffered early adversities."
Click through the slideshow below to learn about 10 other surprising divorce research findings from the last year.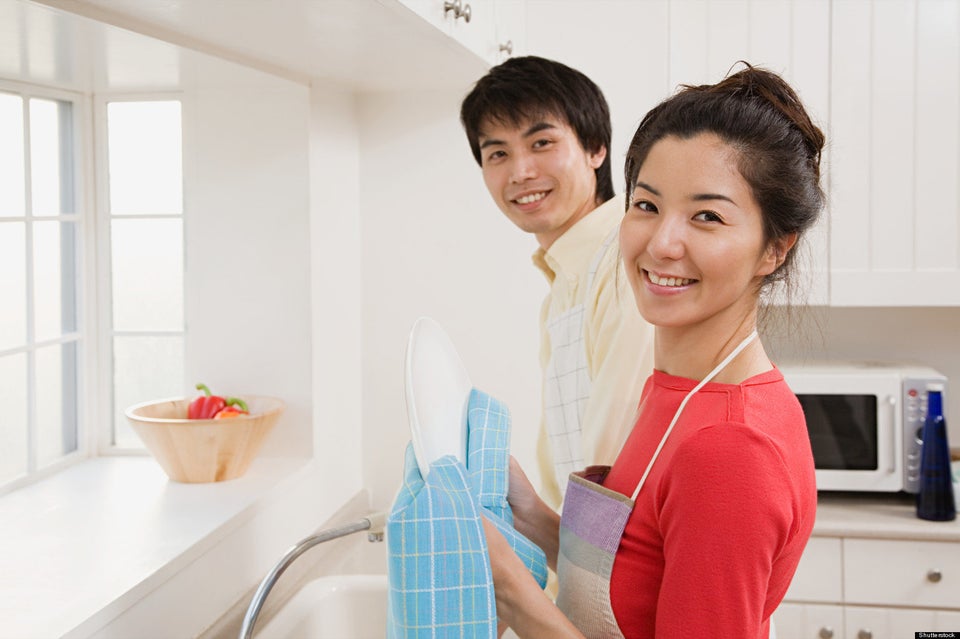 The Most Fascinating Divorce Findings Of 2012
Related