Rupert Murdoch may hold the title of most expensive divorce ever for his $1.7 billion dollar split from second wife Anna Murdoch in 1999, but that price tag will soon be eclipsed by an even heftier settlement.
Robert Frank for CNBC reports that the title will soon belong to Harold Hamm, the CEO of Continental Resources, whose divorce may cost him a reported $3 billion. Murdoch's third divorce, which he announced on June 13, will reportedly not come close to Hamm's settlement.
"The big difference here between Murdoch and Hamm? The prenup," Frank said. "Murdoch had one with Wendi Deng, but Hamm did not with his wife. Now the bigger issue here for Harold Hamm is that nearly all the wealth was earned after their marriage in 1988."
Check out the video above to hear more about Hamm's divorce, then click through the slideshow below to see other billionaires who tied the knot without prenups.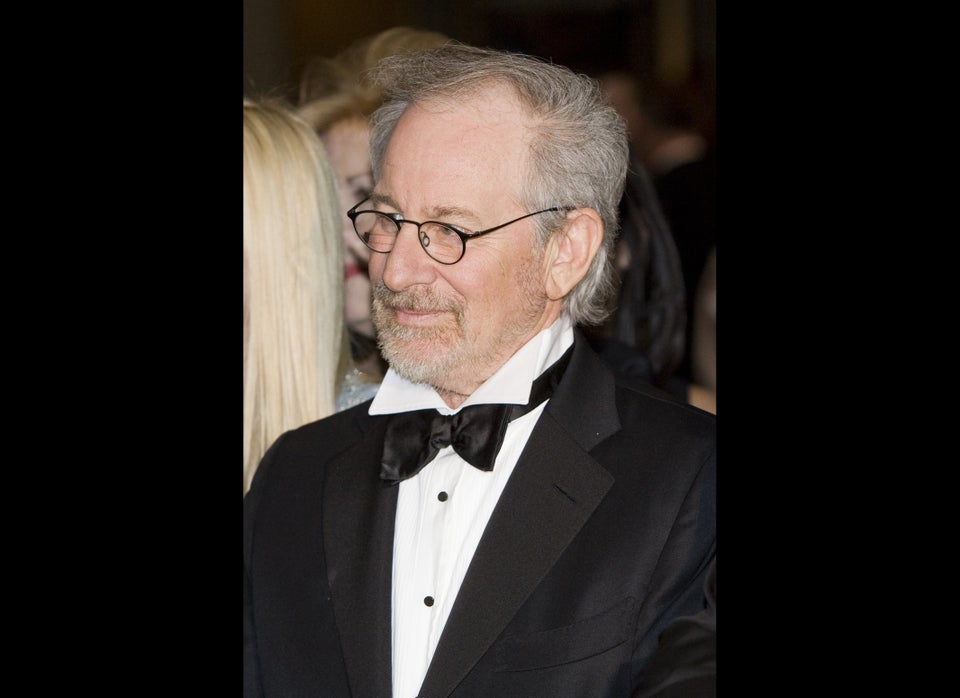 Billionaires Without Prenups