It's no surprise that people often struggle to pay their divorce fees, but one former matrimonial lawyer is stepping in to help.
Noonan and her colleagues offer loans, typically around $250,000, to people who are considered "asset rich, but cash poor," in order help them afford the divorce process and not be persuaded into a smaller settlement. The company then collects interest ranging from 12 to 20 percent.
"It levels the playing field for our clients," Noonan said. "It gives them the ability to go into court, to not be backed into a settlement that is less than what they deserve."
However, though Noonan's clients have praised her work, ABC News legal analyst Dan Abrams fears that these divorce loans could encourage longer, more drawn-out divorces.
"I want to make sure this doesn't just lead to more people fighting it out," he said. "The ultimate goal should be a settlement and to get it done with. And my concern is that people who have these loans out there are going to want to fight it out and fight it out because they've got money at stake now."
Check out the full clip above for more on Noonan's work, then click through the slideshow below for some of the priciest celebrity divorce settlements.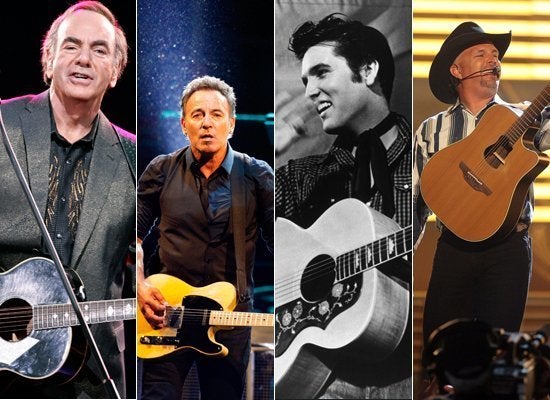 Trivia: Celebrity Divorce Settlements
Related