Just how far would you be willing to go to help out an ex?
Su Dan, 32, of China, gave part of herself -- literally -- to her former ex-husband, Tian Xinbing, 39, when she donated a portion of her liver to him.
Dan and Xinbing divorced in July after 10 years of marriage. Two months later, Xinbing was diagnosed with liver cancer and late-stage cirrhosis. After learning that her ex was tenth on the donor waiting list, Dan offered to donate part of her liver.
But this isn't the first time we've heard of someone making a life-saving donation to help out an ex. In August, Massachusetts woman Erica Arsenault donated a kidney to her ex-mother-in-law, Dorothy Wolferseder, nearly 10 years after she split from Wolferseder's son Scott.
Click through the slides below for seven more strange-but-true divorce stories.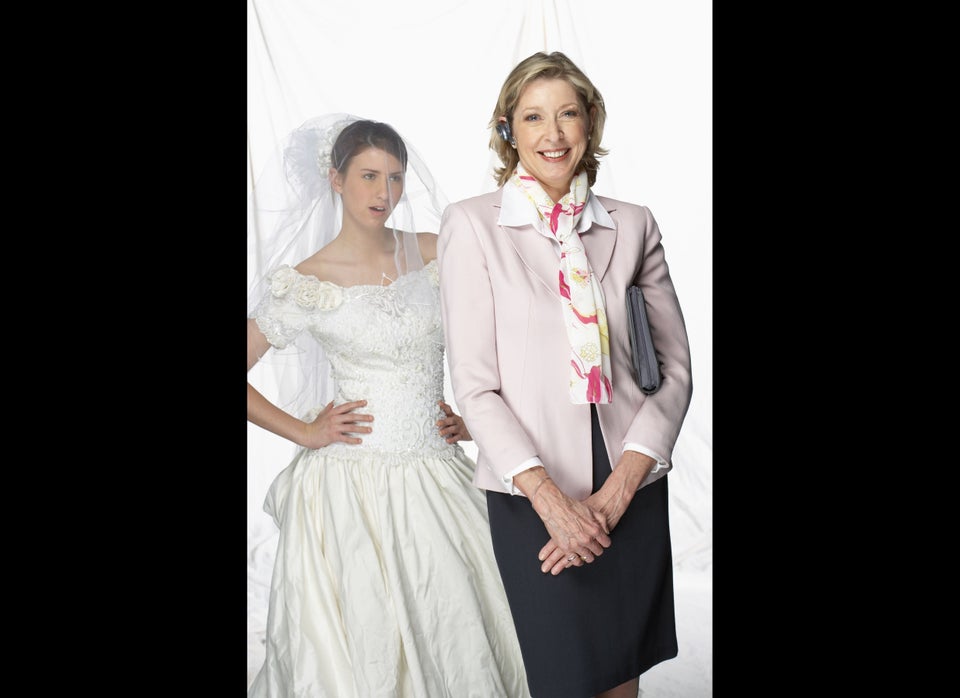 7 Weird Divorce Stories